Work for A&L
At A&L we are more than just a supplier to our customers, we are their business partner.
This belief is echoed throughout every part of the business from the sales department dealing directly with our customers, right through to our manufacturing teams and drivers delivering our products.
All of our staff are recognised for their role in the bigger picture, creating a vibrant culture and in turn resulting in better outcomes for our customers.
If you would like to be considered for future opportunities, please submit an Expression of Interest below.
Expression of interest
Get your foot in the door before any other applicants, submit your CV to be kept on file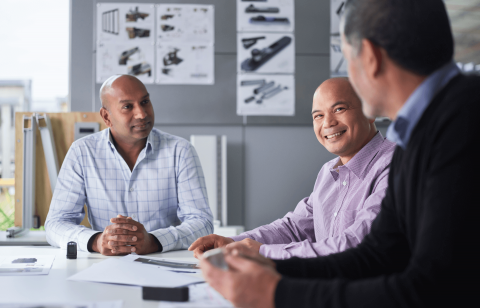 Workplace culture
5 key values and behaviours underpin life at A&L and apply to the way our staff conduct themselves not only in relation to customers, but also suppliers and their fellow employees.
Leadership
Safety & environment
People & respect
Service excellence
Working together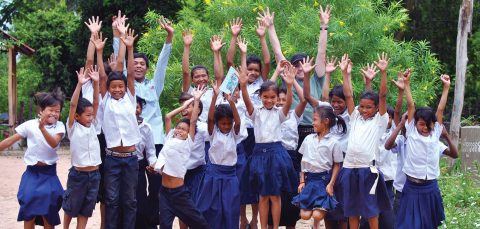 Philanthropy
A&L proudly contributes over $50,000 every year to various local and international charities. Our dedicated 'Lending a Hand' committee, made up of staff from across the business, manages all donations to ensure we support the organisations that are important to our staff and customers.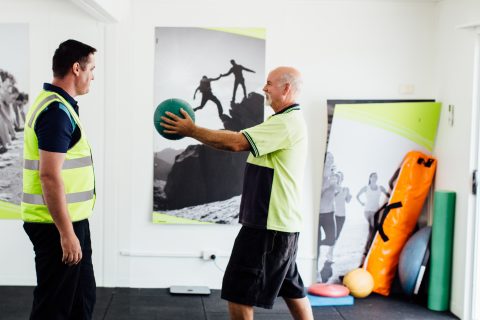 Health & wellness
Committed to improving the health and well-being of all staff, A&L run a comprehensive wellness program; which includes a wide range of services.  Everything from injury prevention, work strengthening, rehabilitation measures and on site physio access, right through to nutrition and lifestyle advice.
Join our team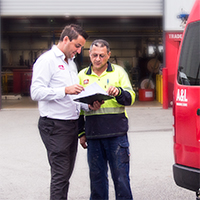 Promotional opportunities at A&L Windows have allowed me to take my career in an entirely different direction. From working on the Factory floor to Department Manager has allowed me to see all aspects of the business.

Adam Brown
Service Manager, A&L Windows Pty Ltd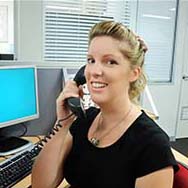 A&L is a fast paced and innovative business to work for with a fantastic culture. There is always something to learn and new challenges to overcome. The opportunity to improve within the business is always present and makes you strive to succeed and reach new goals every day.



Rebecca Christie
Senior Customer Service Officer, A&L Windows QLD Pty Ltd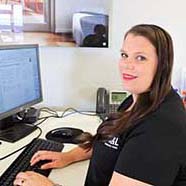 Working for A&L has allowed me to further my knowledge of the company as a whole. With great support and training, I have advanced from reception to service and am now a member of the estimating team.

Jayne Jessop
Customer Service Officer, A&L Windows QLD Pty Ltd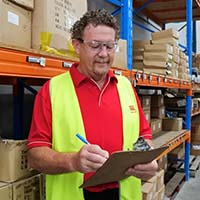 Since starting with A&L Windows about 8 months ago, I have been enthralled by the level of support from my colleagues and management. A&L has a real people culture, a great team environment, and with the potential to advance in the future, it really doesn't get much better!

Tom Burt
Purchasing Officer, A&L Windows QLD Pty Ltd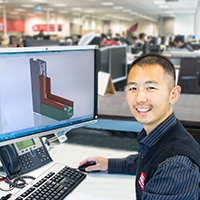 A&L Windows is an innovative, fast paced and customer focused company. As an employee, I am constantly challenged to create new and interesting solutions for our diverse and changing market.

Albert Sze
Mechanical, A&L Windows Pty Ltd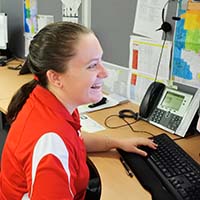 A&L thrive on working as a team and providing customer service. My roll pushes me to improve, not only as a customer service person, but a person with exceptional customer service.

Bonita Farmer
Internal Sales Representative, A&L Windows QLD Pty Ltd