Your home should tell the story of who you are, and be a collection of what you love.
Explore the A&L design options to create the perfect aesthetic for your home.  From colour and glass options, through to product suite and configuration, our range of products offer the flexibility to let your unique design style shine.
Always consider both the interior and exterior when choosing your window and door options.  Think about how your home will be used, considering functionality as well as aesthetics.
Awning Sash Options
The most versatile of our products, the A&L Awning Window comes with a range of options to suit every style and budget.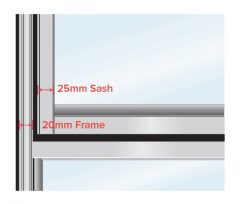 Standard Awning
Standard Sash
Unless otherwise stated, our standard Awning Windows come with a 25mm sash. Georgian, Armadale, Multi Transom, Overlooking & Single Transom Awnings come with Wideline sashes.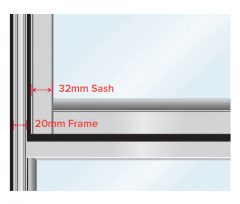 Standard Awning
Double Glazed Sash
If you choose to double glaze your Awning Windows, you will receive an upgraded 32mm sash.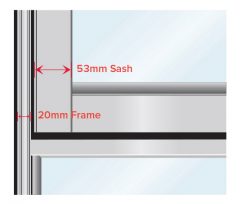 Standard Awning
Wideline Sash
Ideal for front facades, our Wideline sash option can be applied to standard Awnings. The 53mm sash thickness creates added visual impact for a high-end look.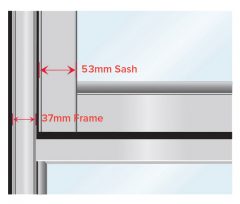 Boutique Awning
Boutique Sash
The ultimate style solution, our Boutique Awning Windows boast a 37mm frame and 53mm sash as standard.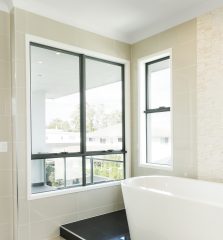 Standard Awning with Standard Sash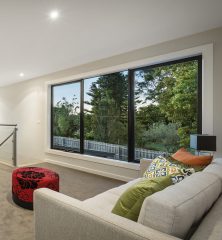 Standard Awning with Wideline Sash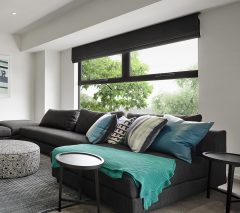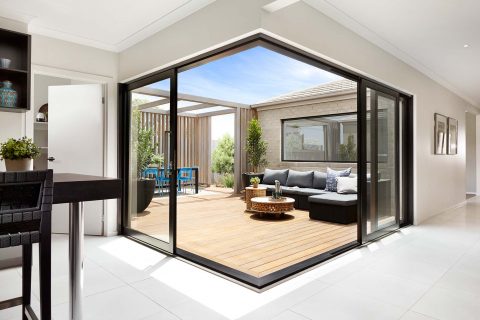 Sophisticated Window & Door Systems. Designed for Life.
Boutique Platform Series
Introducing a range of windows and doors truly at home in sophisticated spaces. Designed for understated elegance, allowing your unique interior style to shine and inviting the outdoors in.
Robust design and manufacturing excellence provide products that stand the test of time.
View range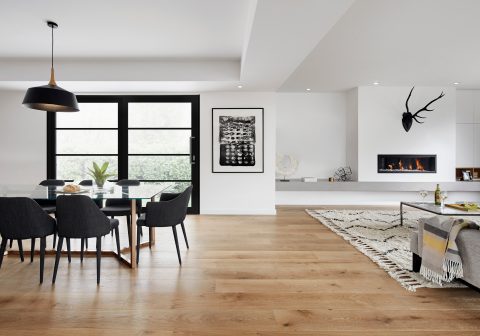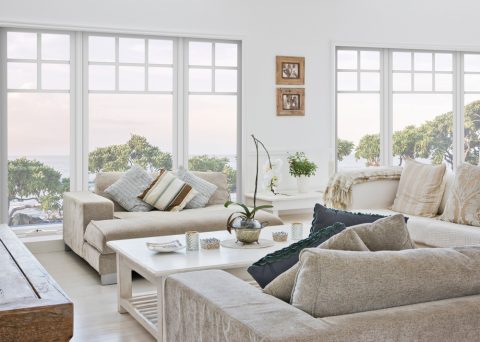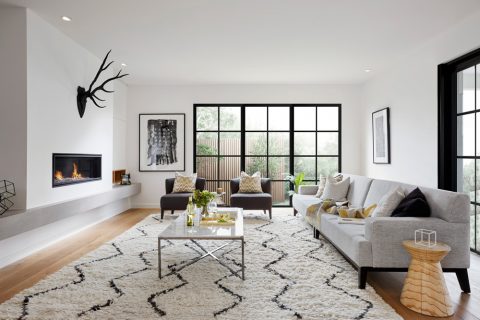 Add a touch of timeless style
Gatsby Series
The Gatsby series offers strong geometric lines and bold angles, while subtly celebrating the sleek luxury of Art Deco styling. It's a rich and versatile solution for any home interior.
View the series
Add a touch of timeless style
Newport Series
Classic, casual, and effortlessly elegant, the Newport series offers the relaxed sophistication epitomized by the Hamptons style. Let the natural light pour in and capture the spacious ambience of life on the coast—even in the centre of the city.
View the series
Add a touch of timeless style
Loft Series
While the Loft series takes design cues from the heart of 1980s New York, it's a style that's equally at home in the heart of the suburbs. Blending classical and contemporary influences, the Loft series creates an impactful visual statement.
View the series
Get in touch with us now to discuss your design options.