A&L Windows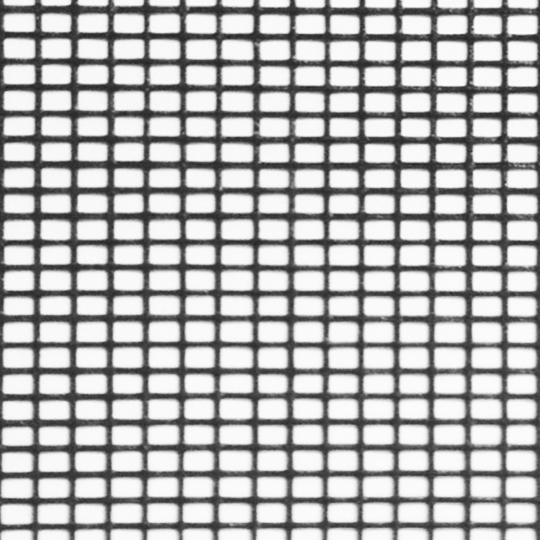 We offer a wide range of screening solutions, designed specifically to suit A&L windows and doors, ensuring the best possible aesthetic, while protecting your home from unwanted pests.
Designed to perfectly suit A&L products

and colour matched to your windows and doors.

Wide range of mesh options

Fibreglass mesh as standard.

Backed by the A&L Warranty

7 year guarantee on manufacture, 3 year guarantee on moving parts.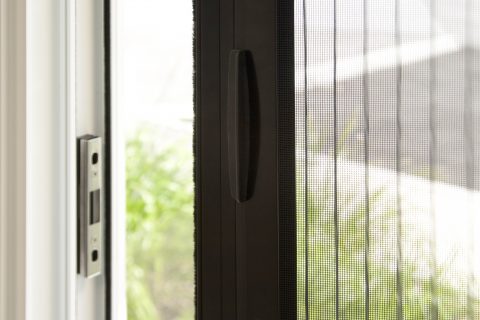 Fly Screens & Fly Screen Doors
Our fly screens and fly screen doors are available in a range of mesh options, to suit your home and lifestyle; including Pet Mesh for fly screen doors, providing added strength against scratches and tears.
If you have Boutique sliding doors in your home, you also have the option of a premium retractable screen (pictured), which can be completely pushed back out of the way when not in use.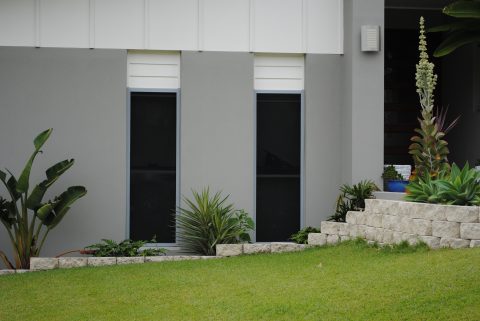 Barrier Screens & Barrier Screen Doors
If you are looking for something stronger, our barrier products provide added strength against forced entry.
Our barrier screens and barrier doors come with a 7mm black diamond grille and fibreglass mesh as standard, with a range of mesh upgrade options for increased durability.
Our barrier products come with a black diamond grille as standard, colour matched option available.
Looking for something as unobtrusive as possible?  Opt for our Marine Grade Stainless Steel mesh in VIC, or Secureview option in QLD/NSW – strong enough to ditch the grille altogether (pictured).
Please note barrier screens for windows are only available in QLD and NSW.
Talk to your A&L sales representative about your unique screening requirements, to determine the best solution for your needs.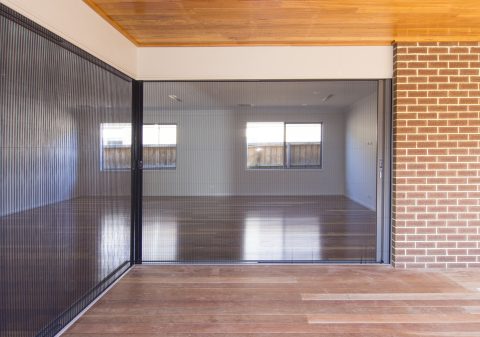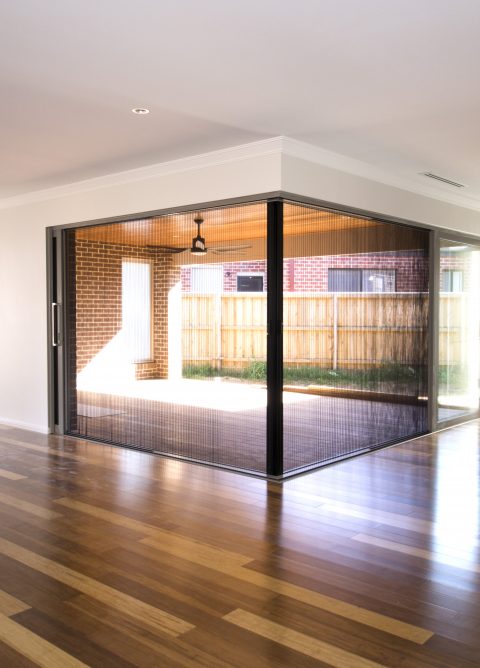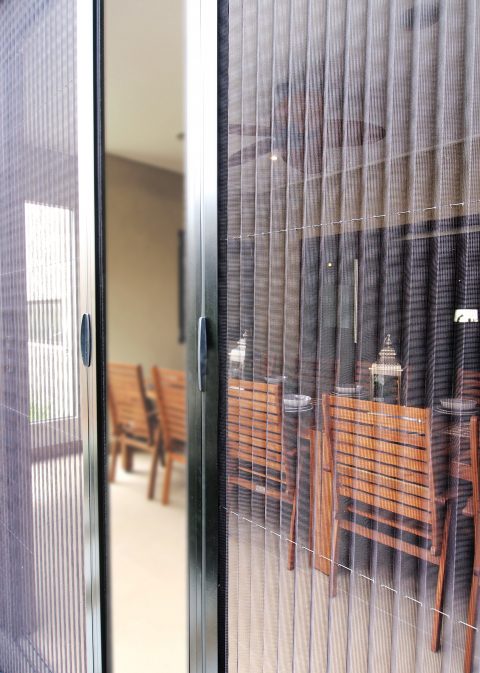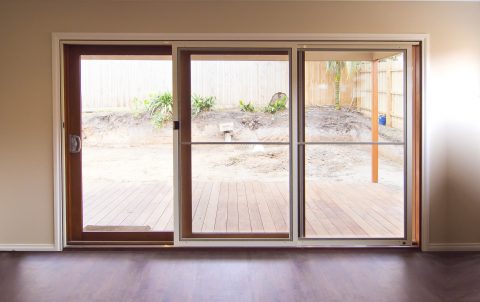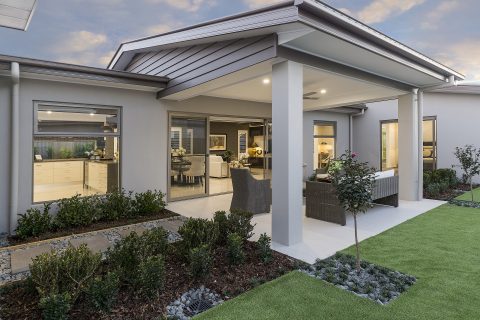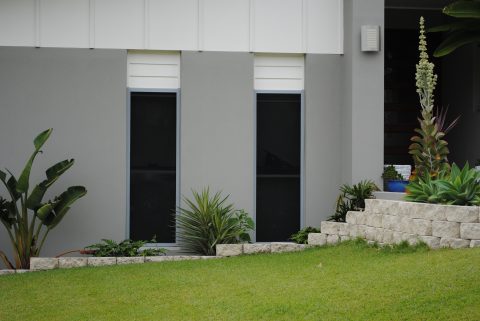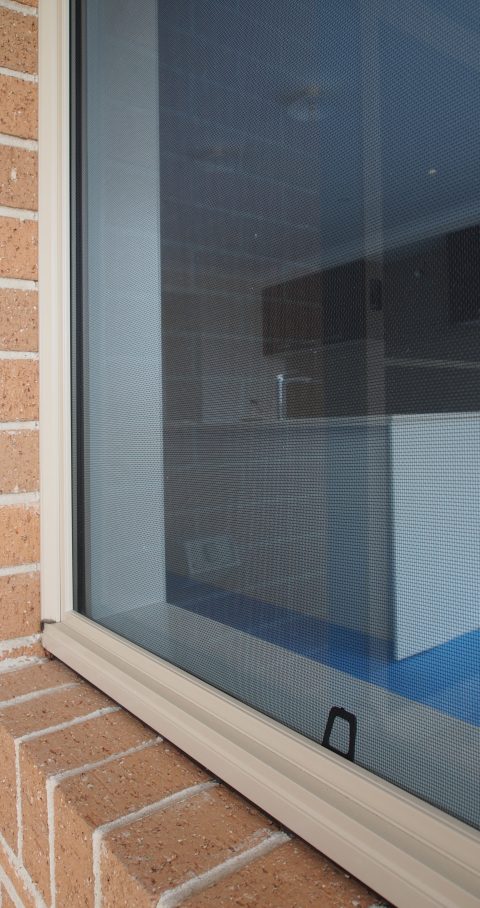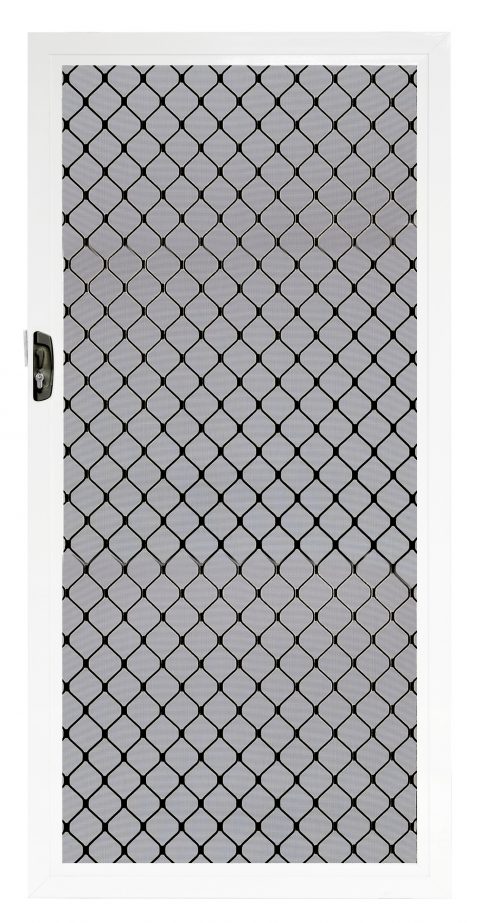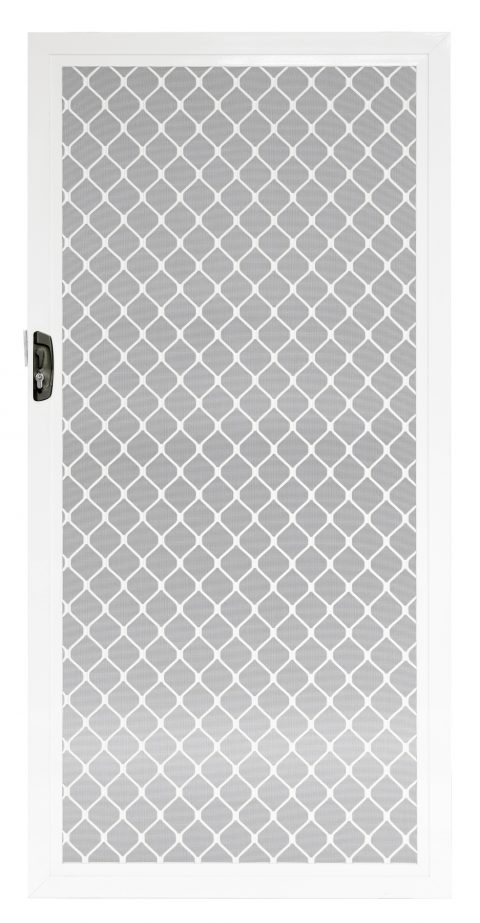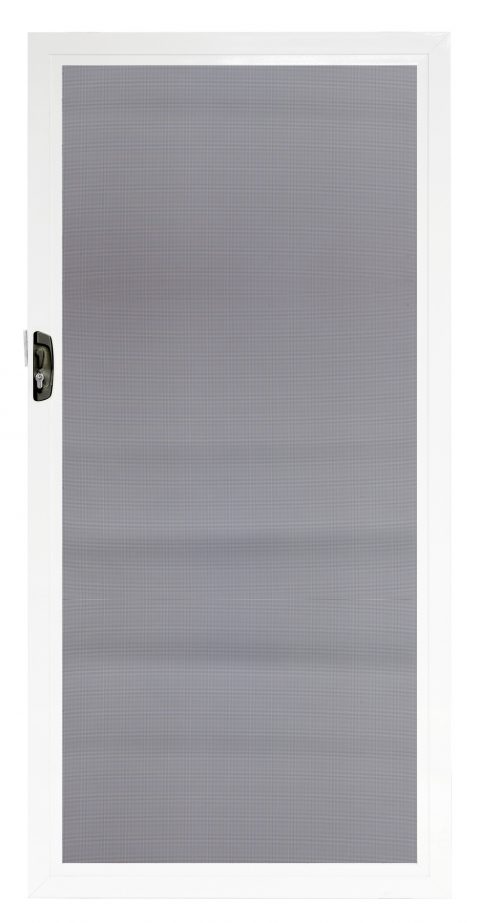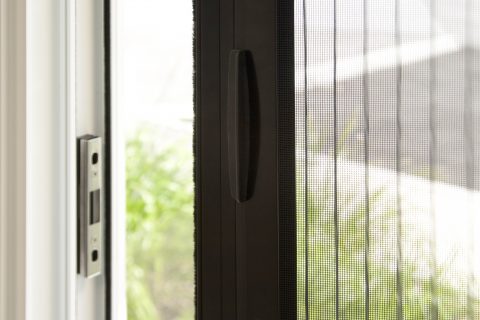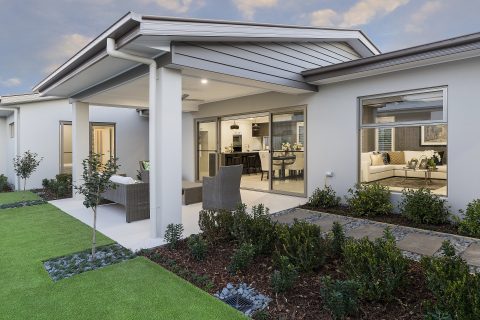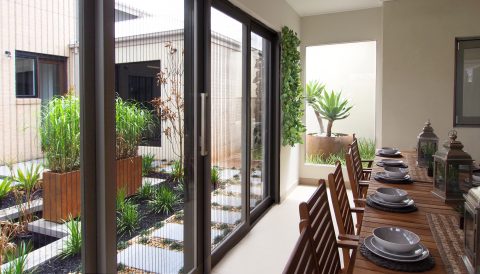 Mesh Options
We offer a wide range of mesh options depending on the product, your compliance requirements and personal preferences.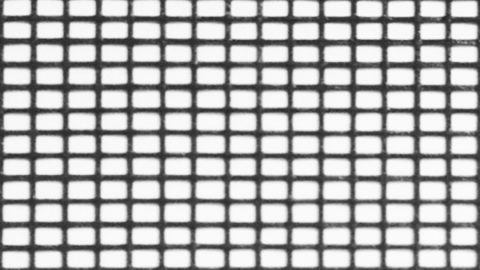 Fibreglass Mesh
Standard mesh product for fly screens, fly screen doors, and barrier doors. Suitable for BAL Low only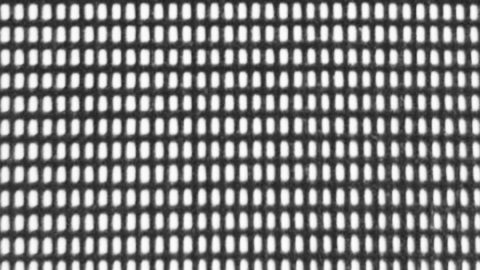 Micro Mesh (Miniweave)
Available in QLD & NSW only. Designed to keep out sand flies and other tiny bugs that can get through traditional fibreglass mesh. Suitable for BAL Low only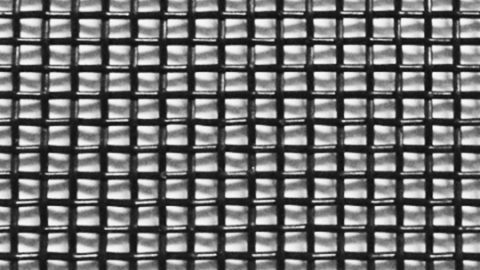 Pet Mesh (Duraview in QLD/NSW)
Vinyl coated polyester mesh available on fly screen doors and barrier doors for added protection against scratches and tears from pets. 7 times stronger than fibreglass mesh. Suitable for BAL Low only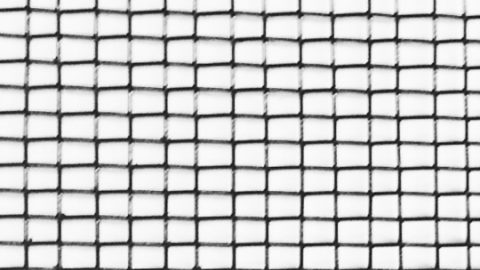 Aluminium Mesh
Strong and durable alternative to fibreglass mesh. Baked enamel finish prevents corrosion and strengthens the weave. Reduces glare for greater visibility and withstands tougher climates. Suitable up to BAL 29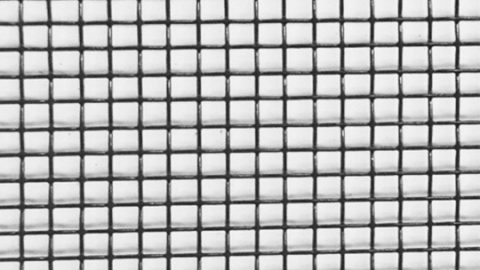 Steel Mesh
Ideal for bushfire prone areas and waterfront areas. Extremely strong and durable. Suitable up to BAL 40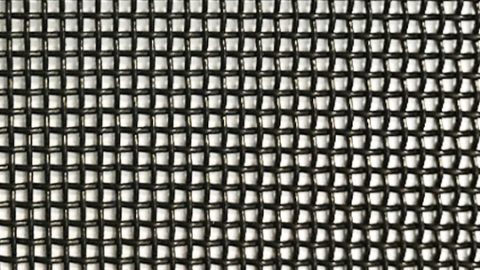 Marine Grade Stainless Steel (Secureview in QLD/NSW)
Superior quality mesh, used in lieu of a grille for barrier screens and barrier doors. Provides added strength against forced entry without intrusive bars and aluminium grilles. Made from T316 marine grade stainless steel mesh, passes Knife Shear and Impact Tests. Suitable up to BAL 40
PLEASE NOTE
Our screens are only available for windows and doors manufactured by A&L Windows.
Pet Mesh and Steel Mesh are only available up to 1250mm wide.