Create the perfect entrance with our range of entry frames, available in aluminium, timber and Alviro (timber with an aluminium tread).
Whether you are looking for a striking front entrance or practical laundry or side door, we have a wide range of options to meet your unique requirements.
We manufacture door frames that are suitable for double glazed sidelights. This option can help to keep your room warm in winter and cool in summer, making for effective energy saving and climate control.
Our range of aluminium and wooden door frames is supplied across Australia to Melbourne, Sydney, Brisbane and Adelaide. If you'd like to visit one of our showrooms, get in touch to book an appointment today.
Please note, an Oyster colour aluminium sill applies to all aluminium and Alviro frames, regardless of the frame colour chosen.
Features
Full perimeter seal to opening

And supplied with protective cover strips fitted to sill and jambs.

Sizes to suit 2040mm and 2340mm high doors

And adaptable to sidelights and highlights.

Radius and Elliptical heads available

Or available as a laundry combination with sliding or awning window.

4 satin chrome hinges as standard

Pre-hung option available for speedy lock up.

Frame rebated for a fly screen door or barrier door

Screening solutions available to suit.

Temporary doors available.
Entry Frames Configurations



Aluminium entries with elliptical head




Aluminium entries




Enviro door frames




Timber door frames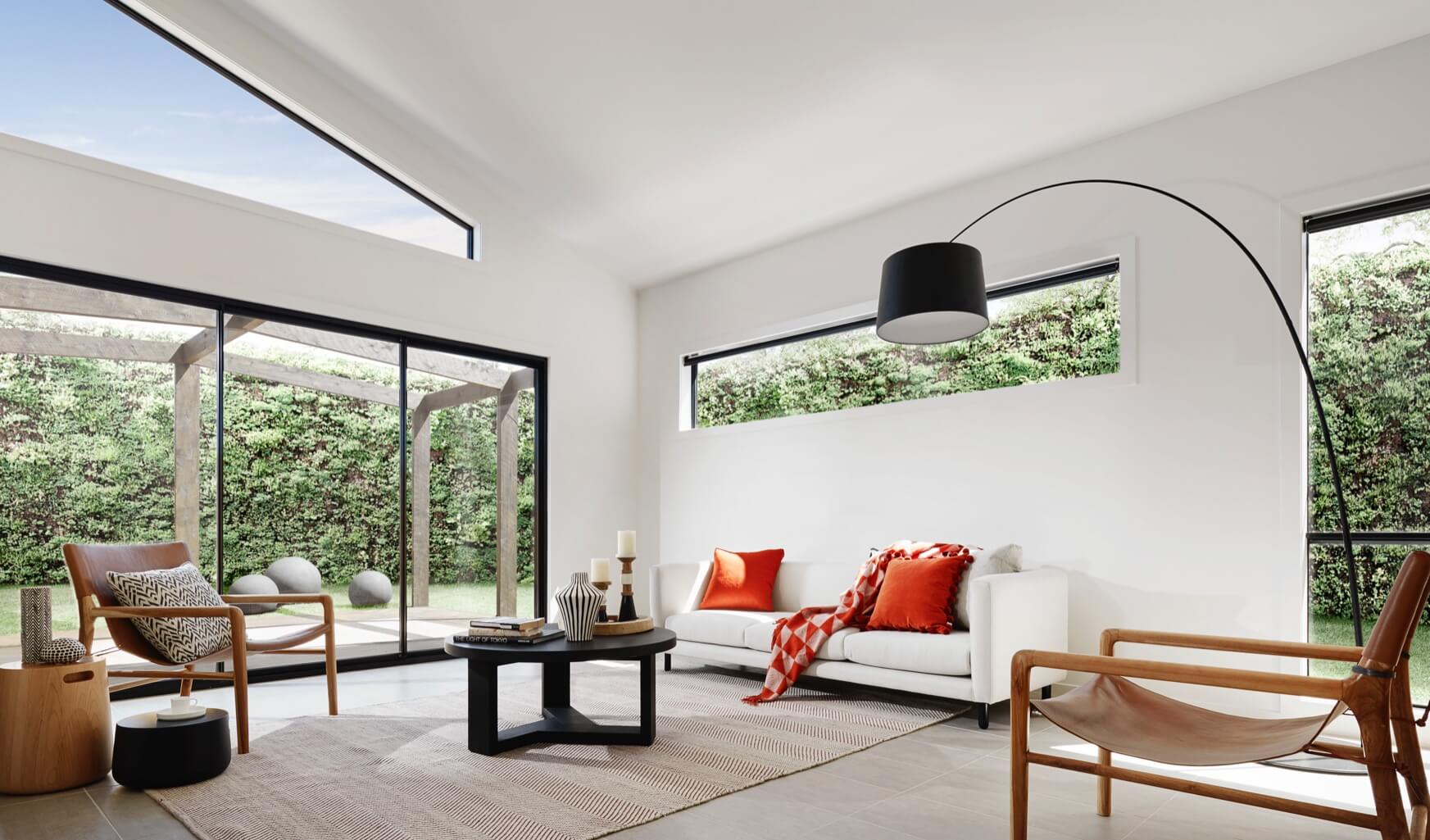 Make a statement with your windows and doors, inside and out, feast your eyes on one of our luxury ranges.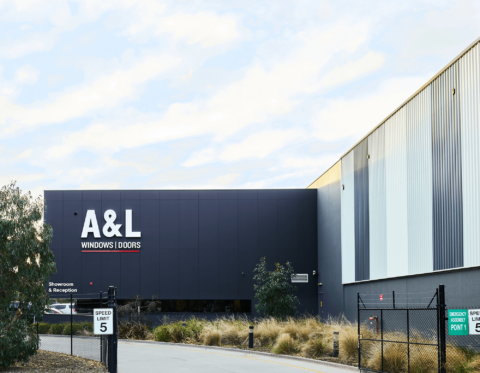 Count on our unwavering integrity
Count on our unwavering integrity
Rest assured we will always quote and order products in accordance with Australian Building Standards, providing you peace of mind that no future compliance related issues will occur on our watch.
All A&L windows and doors are engineered and tested to Australian Standards AS2047 and AS1170 for structural performance and weather resistance, and glazed in accordance with AS1288.
Technical Centre
View technical documentation about our Entry Frames.
View Documents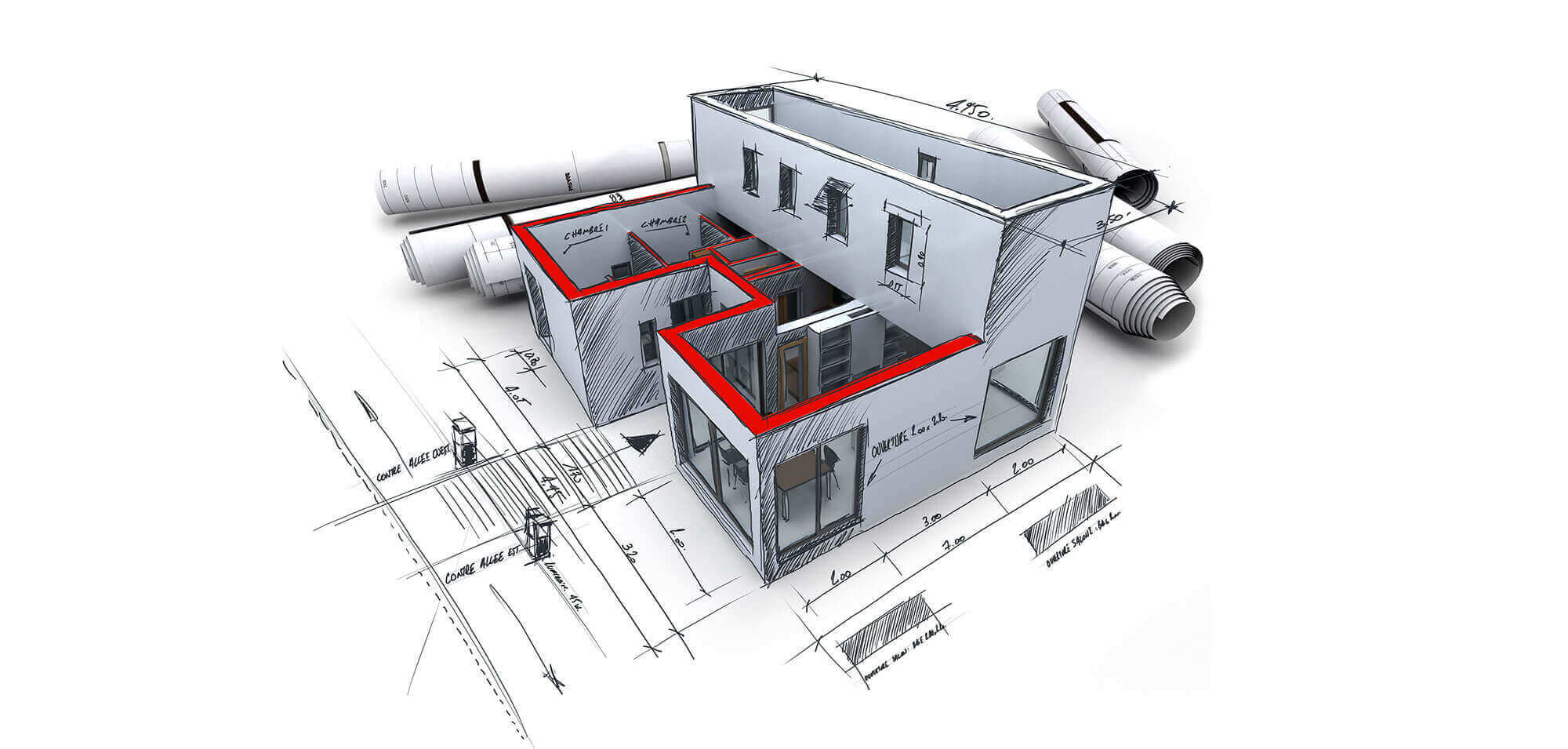 ---
PLEASE NOTE Some features and options may vary from state to state, please check with your local A&L representative. Images are for illustrative purposes only and may not accurately represent the current product to the exact design configuration, application and accessories selected.