Framing the future
Whenever you purchase A&L products, you're getting peace of mind.
With over 38 years of rich history behind us, we're ready to frame an exciting future at A&L. Our business has grown exponentially since 1980: from a small facility in Bayswater to multiple showrooms all across the country, and over 650 expert staff throughout Victoria, Queensland, New South Wales and South Australia.
In that time, we've changed and evolved, but our goals remain constant: striving to understand your needs, being involved in and understanding your business, and exceeding your expectations.
Today, we're one of the largest residential window manufacturers in Australia. We've got the qualities to prove it.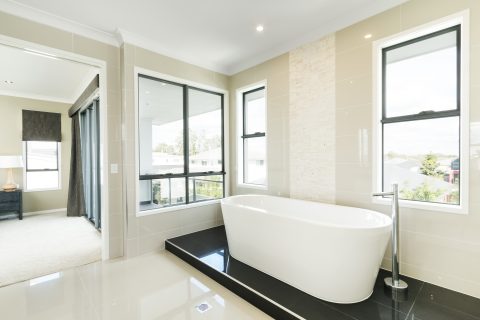 Why choose A&L
Solutions for your every need
No need to search around; we've got the solution, whatever your requirements. We offer a broad range of products for a variety of styles and applications: windows, doors, screening solutions, timber, aluminium and glass. Whether you're a builder, designer or architect, we take a collaborative approach to customer service to understand and meet your needs. Boutique or multi-residential, we deliver high-end aesthetics at affordable prices.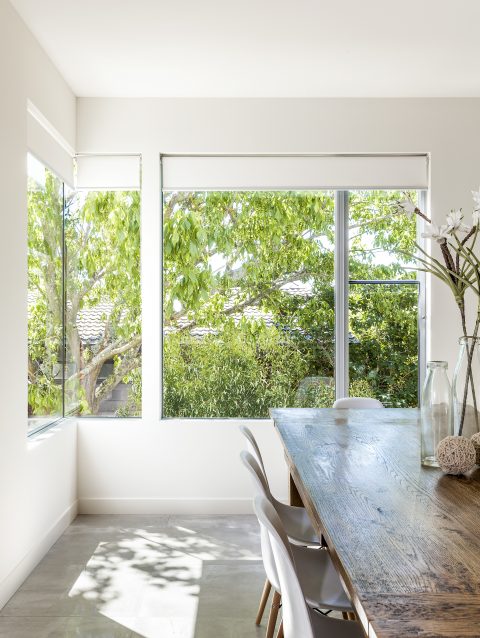 Why choose A&L
Manufacturing quality
When you deal with A&L, your confidence is warranted. We engineer our solutions to meet the growing needs of today, with durability you can depend on well into the future. Our quality is built on a robust design and testing process. Every product undergoes significant analysis and performance testing. As a result, all A&L products feature a 7 year guarantee on all non-moving parts (excluding glass) and a 3 year guarantee on all moving parts and hardware.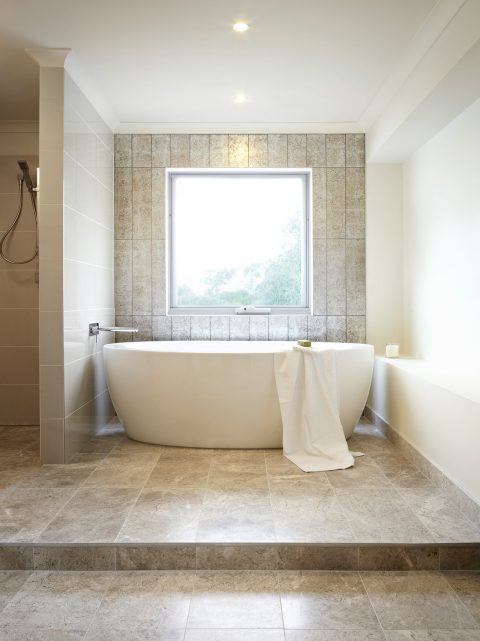 Why choose A&L
Technical expertise
Our high standards extend beyond product quality and design; we know that people are the key to any business. Our team of expert staff is committed to identifying and delivering on your unique requirements. We delve into your needs to deliver solutions that provide real value. We understand the building game is a complex one, with many links in the chain; truly valuable suppliers understand they're part of a bigger picture and act accordingly.
A dedication to innovation
With a variety of specialists in design and mechanical engineering, our dedicated Research, Design and Engineering team is firmly focused on developing for the future. Our RD&E team ensures every A&L product is tested for durability to meet and exceed Australian standards. And, meet the toughest Australian conditions and daily needs. Take a look at the list below for further information regarding your specific concerns, or visit one of the following industry sites for further information: Window Energy Rating Scheme Housing Industry Association Australian Window Association Sustainable Energy Authority
Discover our history: The A-Z of A&L
1980
Our founders, Arion Pierson and Les Johns establish A&L windows and begin manufacturing in a small facility in Bayswater.

1990
With increasing demand and a broad range of customers, A&L moves to a larger facility in Hallam

2000
A&L Windows Queensland is established.

2008
We open our Keilor showroom after continued expansion around the country.

2009
The Boutique Platform Series is released to market.

2010
We begin manufacturing in our new purpose-built facility in Dandenong South.

2011
Growth continues, as a result we open two showrooms. The Geelong showroom and the Shepparton showroom.

2012
We begin manufacturing our timber range of windows and doors. The Newcastle facility opens for business.

2014
Our Queensland head office shifts to the new facility at Stapylton.

2015
Our Dandenong facility doubles in size. Our first international office opens for business in Taiwan.

2016
Our network of showrooms span across the eastern seaboard, the A&L service area now covering the whole of Victoria, New South Wales, South Australia and East Queensland.

Introducing A&L Windows and Doors
Watch this short video to learn more about A&L.