We believe in the power of pushing for 'always': a continued dedication to be better than we've ever been before.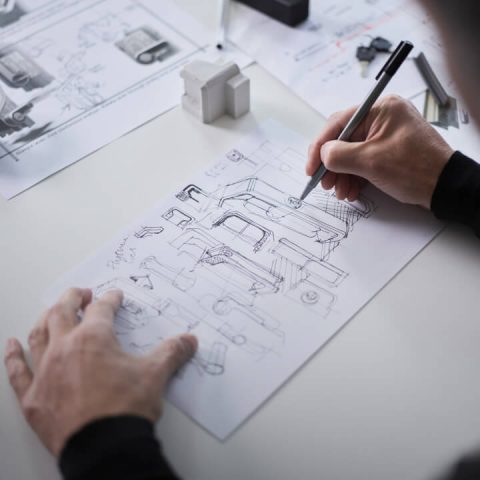 Always driven by
Our experienced research and engineering specialists maximise performance through collaboration, prototyping, testing, and design improvements based on feedback.
Read more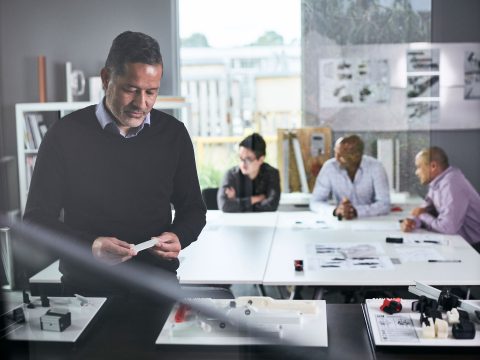 Always seeking
We constantly push for continued innovation through polishing the fundamentals: creating enhancements to service, supply and product, rather than revolutionising the industry.
Read more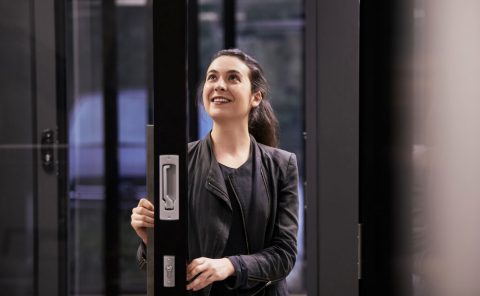 Always committed to
At A&L, quality is owned by the entire team, at every point in a product's journey; from research, design and manufacturing, all the way through to logistics and transport, customer service, and delivery.
Read more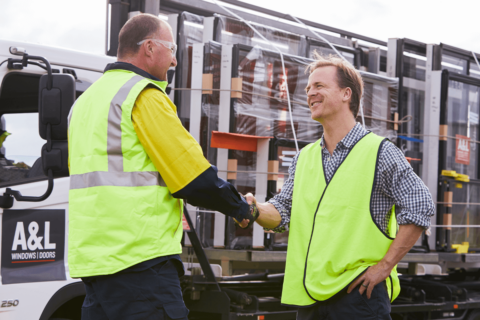 Always looking to form lasting
At A&L, many of our partnerships are formed between businesses. In reality though, we recognise the best partnerships are built around people.
Read more
Discover our history: The A-Z of A&L
1980
Our founders, Arion Pierson and Les Johns establish A&L windows and begin manufacturing in a small facility in Bayswater.

1990
With increasing demand and a broad range of customers, A&L moves to a larger facility in Hallam

2000
A&L Windows Queensland is established.

2008
We open our Keilor showroom after continued expansion around the country.

2009
The Boutique Platform Series is released to market.

2010
We begin manufacturing in our new purpose-built facility in Dandenong South.

2012
We begin manufacturing our timber range of windows and doors. The Newcastle facility opens for business.

2014
Our Queensland head office shifts to the new facility at Stapylton.

2015
Our Dandenong facility doubles in size. Our first international office opens for business in Taiwan.

2016
Our network of showrooms span across the eastern seaboard, the A&L service area now covering the whole of Victoria, New South Wales, South Australia and East Queensland.

2018
A&L Windows is acquired by the JELD-WEN Group, a world leader in the design and manufacture of windows and doors.

Speak to your A&L sales representative for more info about design options for your next project.