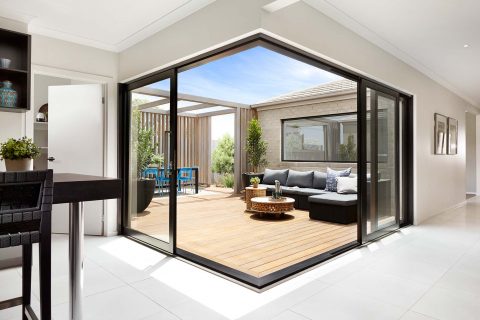 Sophisticated Window & Door Systems. Designed for Life.
Boutique Platform Series
Introducing a range of windows and doors truly at home in sophisticated spaces. Designed for understated elegance, allowing your unique interior style to shine and inviting the outdoors in.
Robust design and manufacturing excellence provide products that stand the test of time.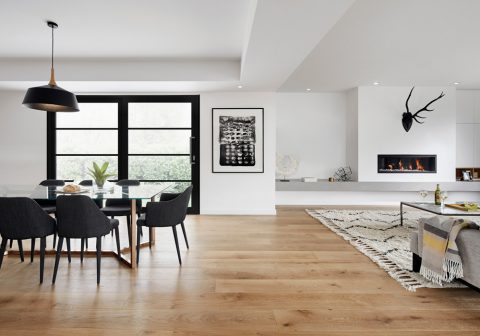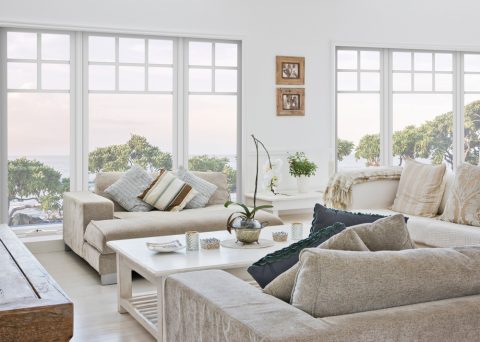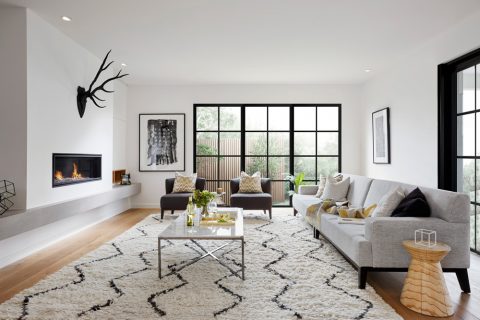 Add a touch of timeless style
Gatsby Series
The Gatsby series offers strong geometric lines and bold angles, while subtly celebrating the sleek luxury of Art Deco styling. It's a rich and versatile solution for any home interior.
Add a touch of timeless style
Newport Series
Classic, casual, and effortlessly elegant, the Newport series offers the relaxed sophistication epitomized by the Hamptons style. Let the natural light pour in and capture the spacious ambience of life on the coast—even in the centre of the city.
Add a touch of timeless style
Loft Series
While the Loft series takes design cues from the heart of 1980s New York, it's a style that's equally at home in the heart of the suburbs. Blending classical and contemporary influences, the Loft series creates an impactful visual statement.
Speak to your A&L sales representative for more info about design options for your next project.