Metricon Homes
Building Hope for Kelly Wilkinson's Family
Kelly Wilkinson was a young Gold Coast mum of three when her life was tragically cut short by a horrific act of domestic violence in April 2021. However, in the face of this devastating incident, a selfless and generous community rallied together to make a positive difference in the lives of Kelly's family.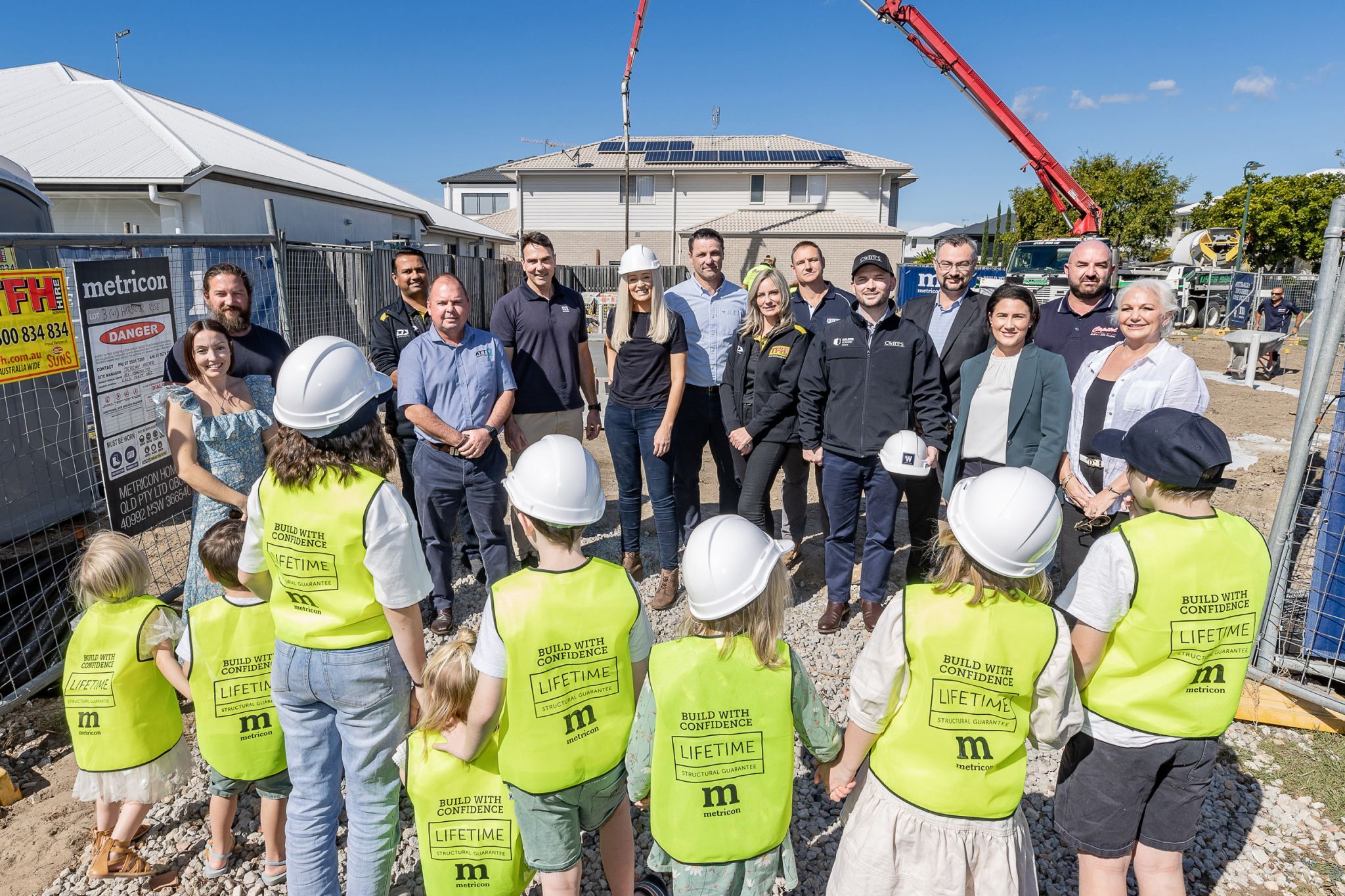 Metricon Homes, in partnership with Tamika Smith – founder of My Bella Casa – and a team of valued suppliers and sub-contractors, have worked together over the last 12 months to help Kelly's family rebuild their lives with the construction of a brand-new Metricon home on the Gold Coast. A&L are proud to donate windows and play a part in the construction of this stunning new home for a very deserving family.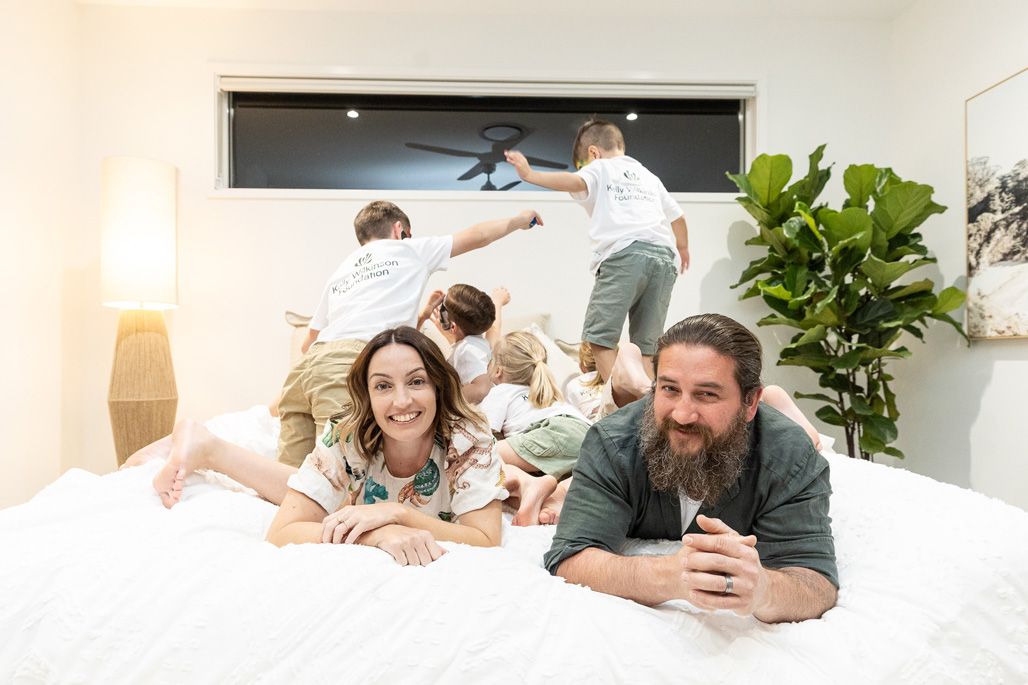 Danielle Carroll, Kelly's sister, and her husband Rhys stepped up to care for Kelly's three children, expanding their family to include eight children under the age of 12. The Merricks 38 double-storey design was thoughtfully customised to accommodate the larger family comfortably, making the most of the corner block by allowing ample recreational space. The aim was to create a home that not only fulfills their needs but also fosters an environment where cherished memories can be made.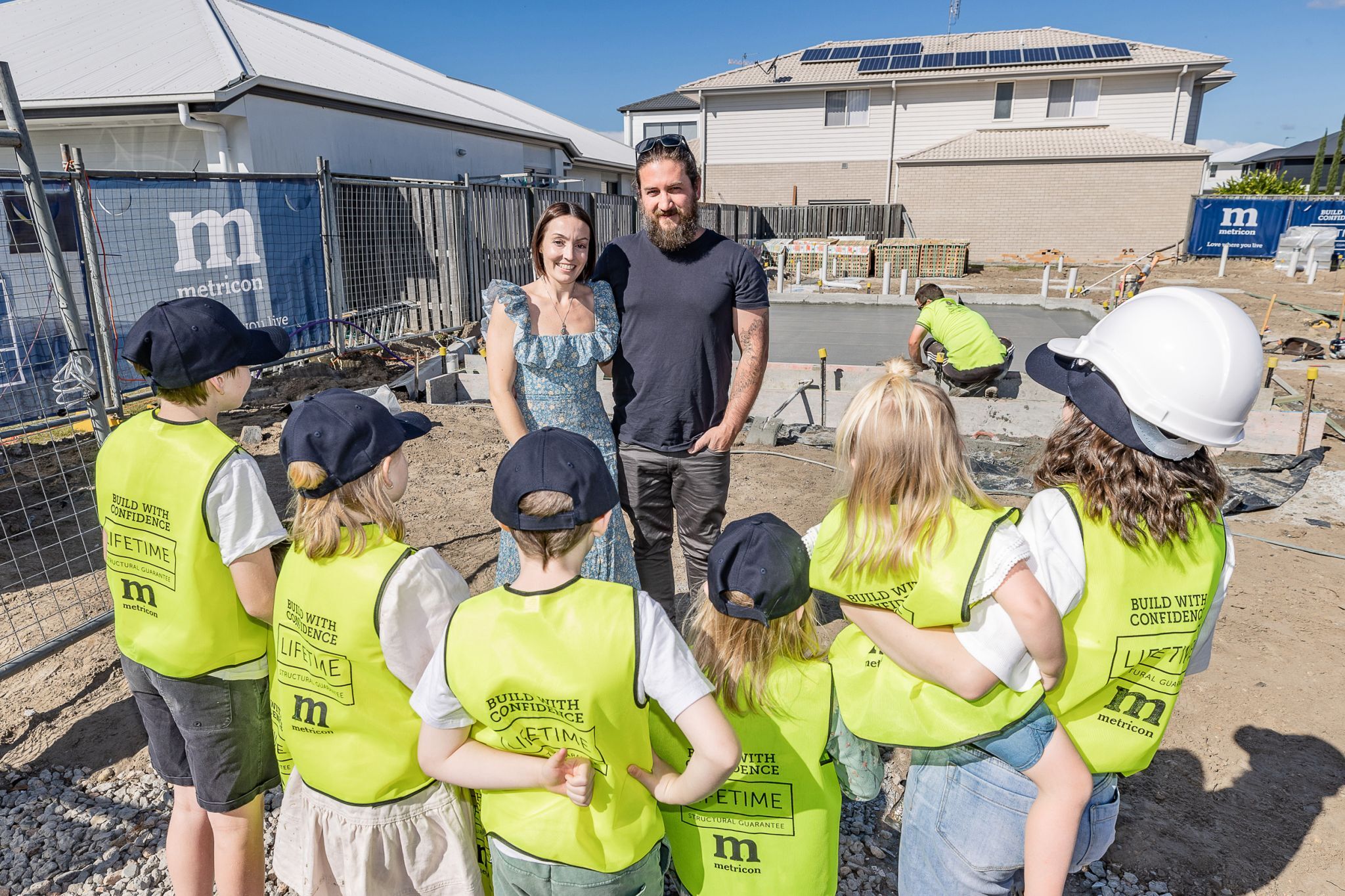 Well done to Metricon Homes, for your excellent work in making a difference, and thank you to all who have contributed to this meaningful project. This home stands as a testament to the goodness that can be achieved when a community comes together for a greater cause. With A&L proud to supply windows for this stunning new home for a very deserving family.