Our 40th anniversary
Celebrating four decades of A&L.
We're incredibly proud to announce that 2020 marks the forty-year anniversary of A&L.
Four decades of A&L. That's no mean feat. There's a huge amount that goes into 40 years of operations.
For starters, that equates to 14,600 days and over 350,000 hours of production and delivery. It's hundreds of thousands—if not millions—of doors, windows, and screens successfully delivered to family homes all around Australia.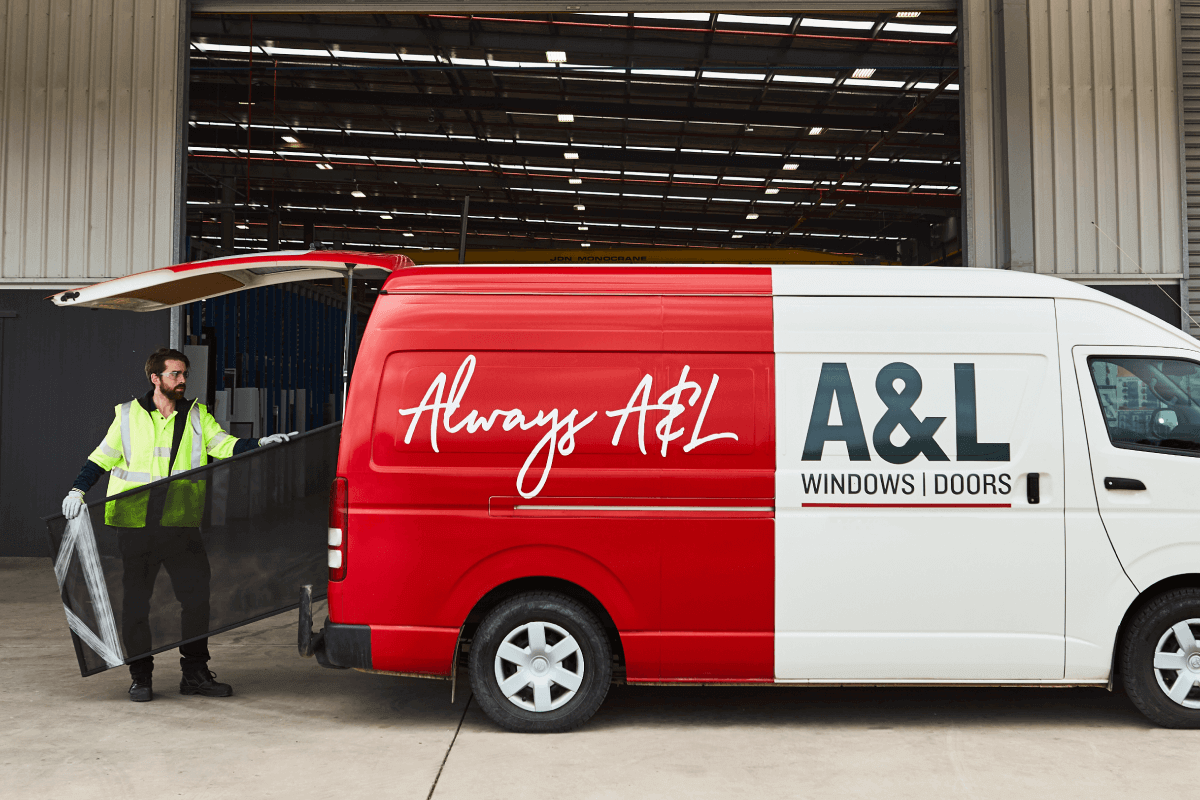 It's a proud and proven history. And it's the experience, trust, and authority required for an even more promising future ahead.
For everyone at A&L though, forty years means so much more than a track record in products, processes or service.
---
The story of our past forty years is a story of people: it's a story of trusted suppliers, enduring client partnerships, and dedicated team members.
---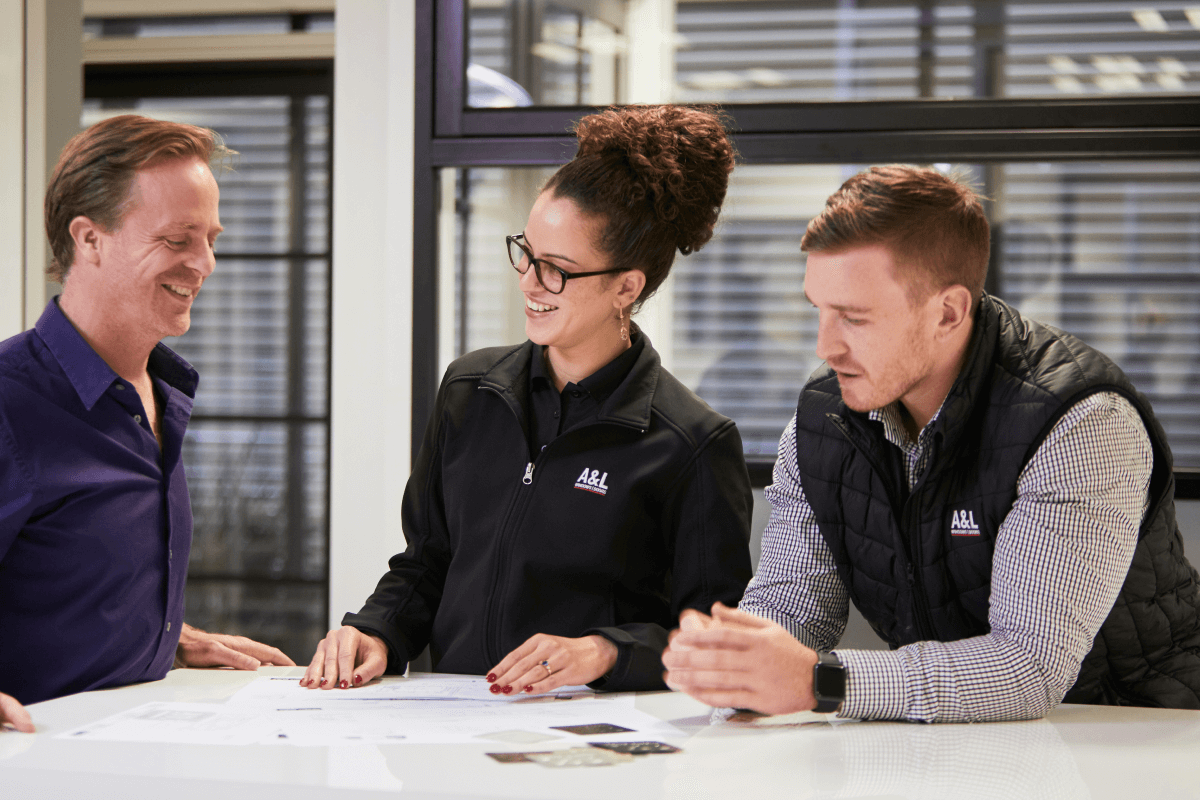 These are the stories—and characters—who have helped build our foundation for success. And no celebration would be complete without acknowledging and celebrating their unique contributions.
Over the course of the year, we'll highlight some of the key moments, partners and people that have played a pivotal role in A&L's past 40 years.
We look forward to sharing their stories and strengthening our partnerships; in our celebratory 40th year, and in the many more years to come.