How to series
How to adjust an A&L Double Hung Window
Aluminium double hung windows are ideal for achieving a traditional look without the hassle of maintaining timber frames.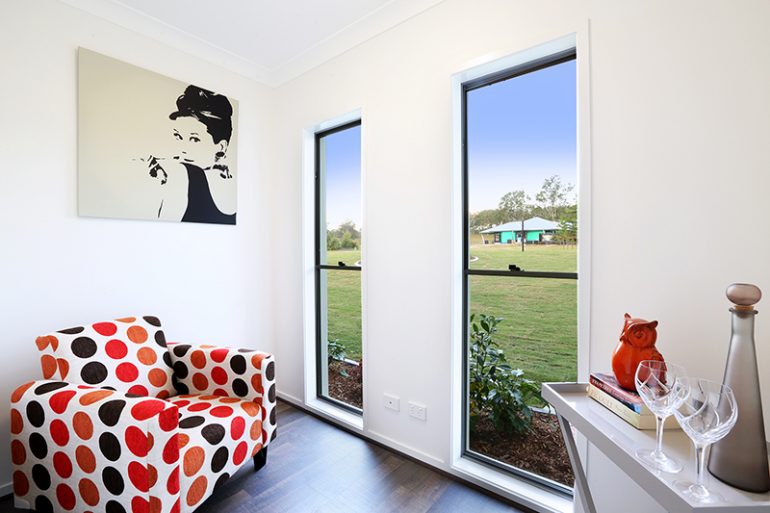 What you'll need to get started.
Before you begin, make sure you're wearing the right safety gear for the site you are working on, and the tools you are using.
There are many reasons a product may need adjusting:
The house may have settled over time.
The original installation may have been slightly out.
All of our operable windows have built-in adjustment allowance to accommodate this.
The tools you will need are:
A drill with phillips head bit
Phillips head screw driver
A second pair of hands (depending on the size and weight of the product)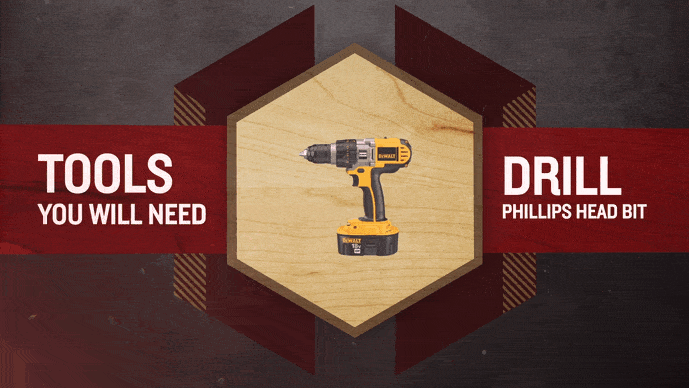 Before the adjustment.
Check the operation of the sash. If the internal sash needs adjusting, do so from the inside. If the external sash needs adjusting, do so from the outside.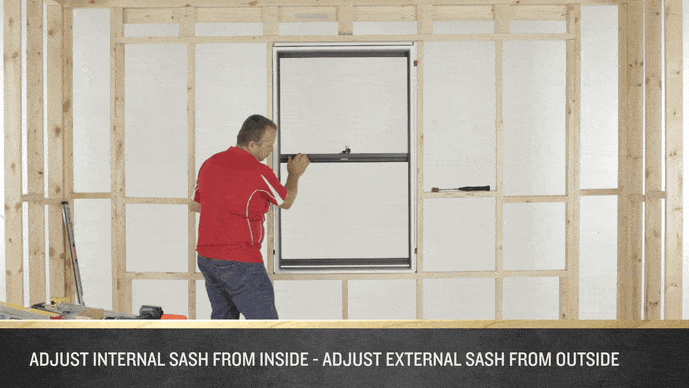 Adjusting your A&L Double Hung Window.
To adjust the sash in question, use a phillips head screwdriver to tighten or loosen the screws located at the bottom of the sash.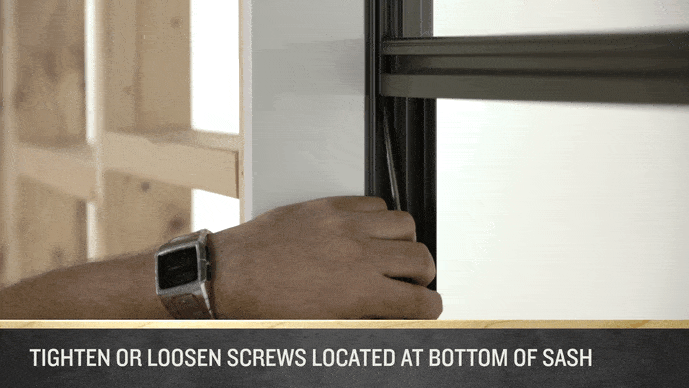 If the sash does not stay in the desired open or closed position, the screws may be too loose. Rotate them clockwise to tighten.  Alternatively, if the sash is too hard to open or close, they may be too tight. Rotate the screws anti-clockwise to loosen.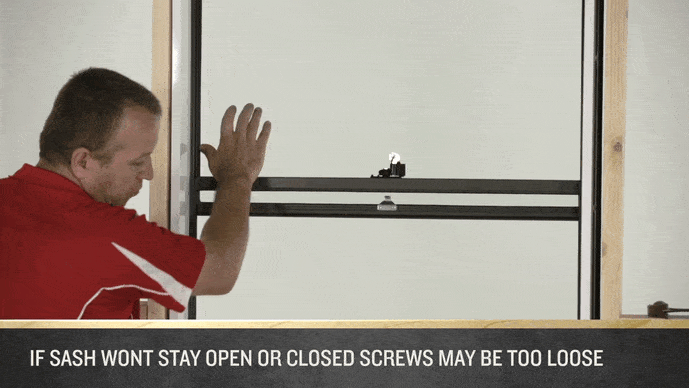 Adjustment must be made to the screws on both sides of the sash to keep it even.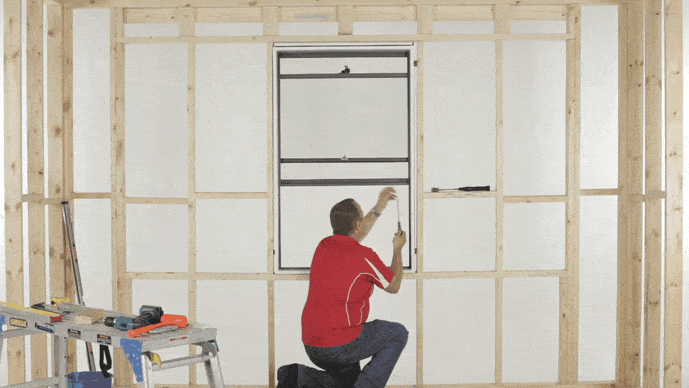 Learn more.
Want to learn more about A&L's range of windows and doors? From sliding windows and sashless solutions, to louvres and awnings, our family of products are designed for maximum durability, and to suit every style – from traditional to contemporary.