Compliance Explained
What Do the Proposed NCC Changes Mean to You
Your guide to the Stage 1 proposed NCC amendments that affect windows and doors.
Whether you're a builder or designer, the upcoming changes to the National Construction Code will impact the way you work. From improved accessibility requirements to tighter restrictions around energy efficiency, the changes will affect every new building – no matter the size. Here, we'll outline the proposed amendments and what they would mean for your future projects.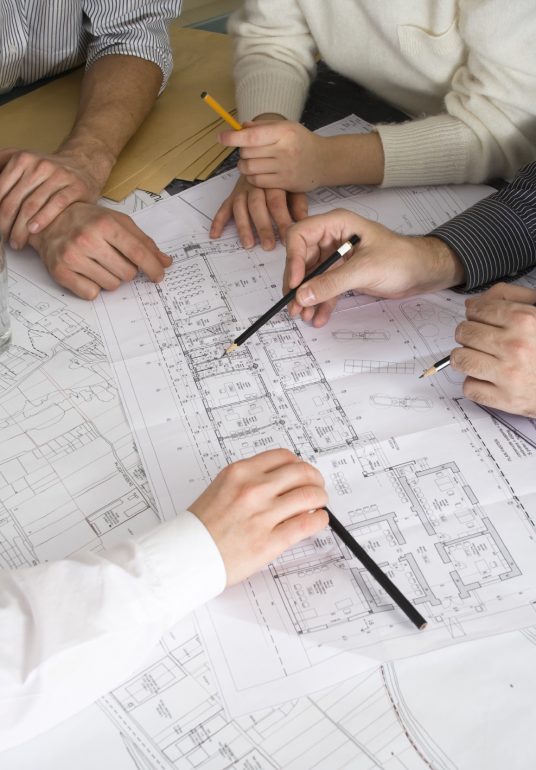 Accessibility
One proposed introduction for 2022 is that buildings will need to achieve a higher standard of accessibility. New builds and major renovations will be assessed against Livable Housing Australia guidelines and will need to be awarded, at minimum, a Silver Level. The change will affect several building elements.
Door openings will need to be wider in many instances:
Required minimum obstruction-free clearance of 820mm for at least one external doorway
The same 820mm clearance on several internal doorways, including living spaces, bedrooms and at least one bathroom
Minimum door size in these instances will be 870mm, or even 920mm depending on the size of hardware used
One step-free entrance point will be required to access the home and a suitable pathway from the property's boundary, which can be achieved by:
Access via the front entry with an average slope of no more than 1:14 all the way to the boundary
No steps of more than 5mm at any point
Alternatively, the path of travel can be provided through a free-standing or connected garage
If using a garage, it needs to be on the same level as the home, meaning increased waterproofing requirements.
Window and door fixings
There is a new mandate proposed for the minimum number and type of fixings needed when installing windows and doors into a home. In response to these amends, AGWA released Version 2 of their Window and Door Fixing Guide. This clarifies the minimum requirements across different frame material types, from timber and masonry to lightweight steel. It also covers what's needed for varying wind ratings.
AGWA's guide features a handy table that shows the required nail diameter in relation to window width and height. It's worth noting that if a product is more than 1200mm from a corner, the minimum number of fixings required reduces by 40%.
Window and door flashing
There have been no major updates to flashing on windows and doors since the introduction of NCC 2019. However, we recommend builders ensure they use the materials highlighted in the proposed NCC 2022, as it's likely to become a focus of compliance in the future, in particular Alcor flashing to door sills. For more detailed drawings and notes on flashing, see the latest NCC Housing Provisions document.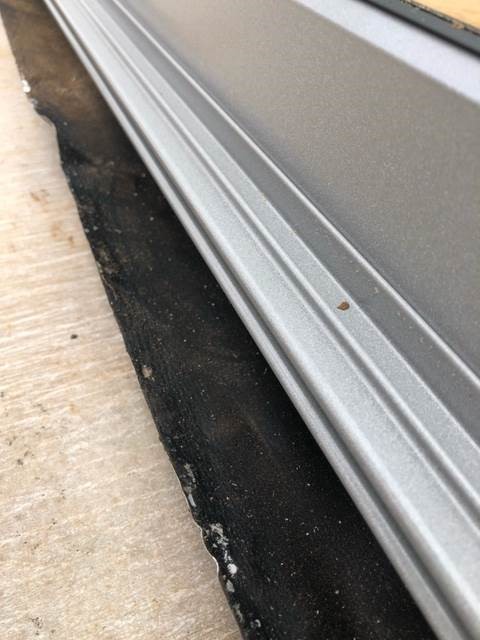 For further information and a more detailed overview of what's to come in the NCC 2022, head to abcb.gov.au.
*This article has been developed to provide general guidance, awareness and education. It should not be viewed as a definitive guide and should be read in conjunction with the requirements of the National Construction Code (www.abcb.gov.au). While every effort has been made to ensure the information is accurate, A&L expressly disclaims all and any liability to any person for anything done in reliance on this publication. No responsibility is accepted by A&L for any mistakes, errors, or omissions in this content.