Product Announcement
New double-glazed corner windows: where sleek style meets thermal performance
While energy efficiency is a focus all over Australia, thermal performance is particularly key in colder climates—like Victoria—where superior heat retention can keep comfort levels high and heating costs low. Our new range of double-glazed corner windows offers heightened energy performance without compromising on style.
The new range of A&L double-glazed corner butt joint windows maximises thermal performance while offering a sleek, minimalist aesthetic with unobstructed views.
We take an innovative joining approach to ensure no corner external cover is required at the joint. The result is a seamless, all-glass appearance which is not possible with many competing double-glazed products.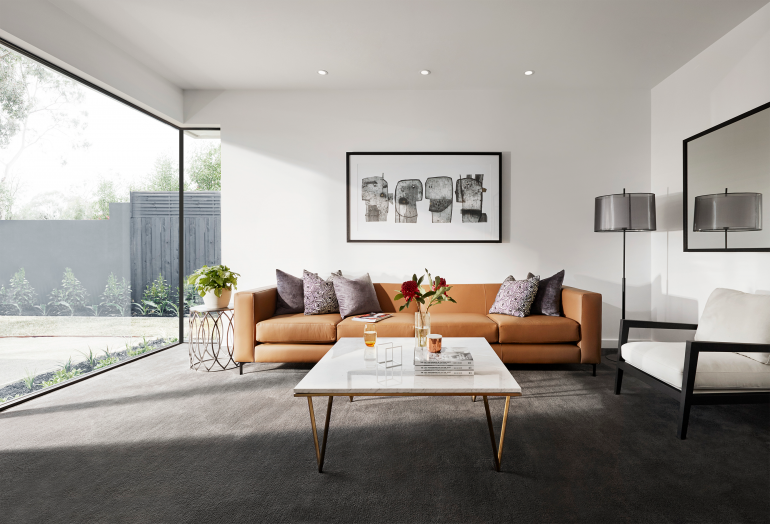 Through an innovative joining approach, the two sealed double-glazed units meet at the corner, eliminating any need for a covering angle.
While the range features a wide variety of configuration options, each unit is sealed in all black structural silicone to complete the stylish aesthetic.
Configuration options include: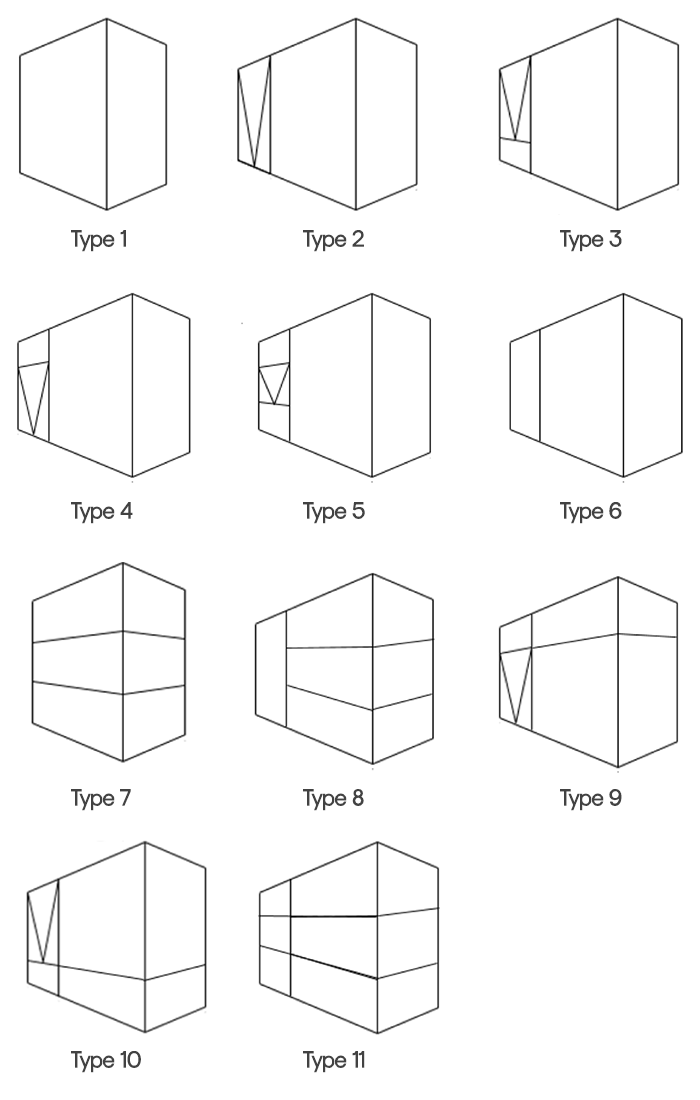 Size limitations apply. Overall window sizes can be increased by coupling with sashes or fixed lites.
The new range of double glazed corner windows is now available to order in Victoria.
For additional information or product enquiries, please contact your local account manager or sales representative.