Feature project
Porter Davis Case Study
We recently collaborated with Porter Davis, drawing on a mutual passion for considered design and high quality to develop custom windows and doors for a flagship display home.
When you're building a luxury home, you need to start with a solid, dependable foundation. By partnering with Porter Davis in the development of their flagship Marriott Grange display home, we began with an impressive blueprint of experience, award-winning quality and innovative spirit.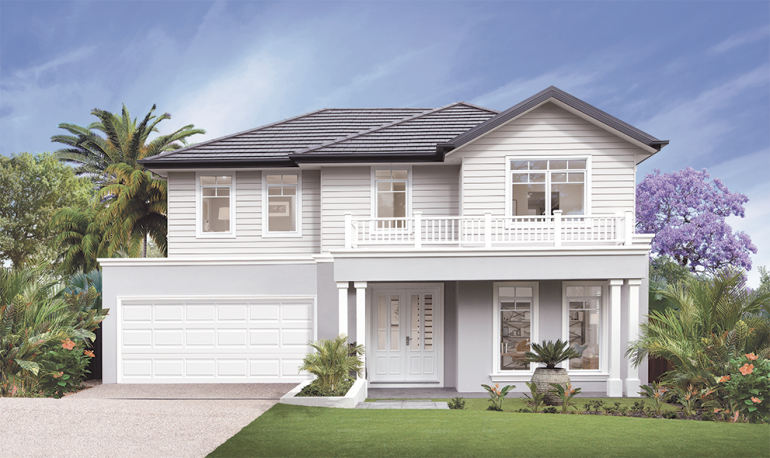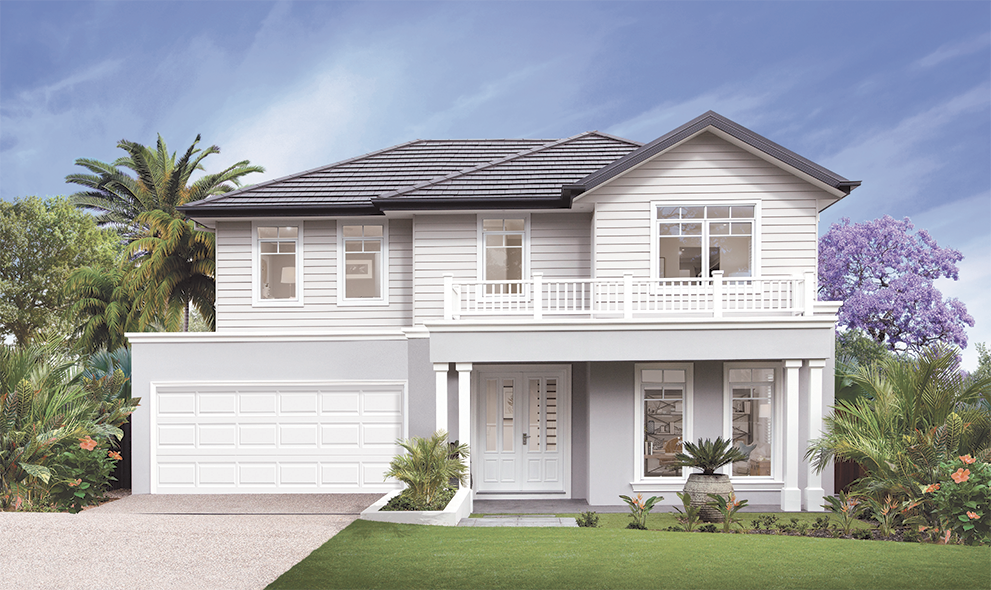 Drawing on nearly 20 years' experience in the volume building sector, Porter Davis is synonymous with style, originality and excellence.
As a five-time winner of the Housing Industry Association's Australian Professional Major Builder Award, and 11-time winner of the Victorian Professional Major Builder Award, they clearly develop housing designs that people love to call home.
The Marriott Grange is an impressive installment in Porter Davis' expansive collection of designs. Through a range of custom window and door solutions, we collaborated to deliver on Porter Davis' rich history of sophisticated and forward-thinking family homes.
We spoke to Luke, a construction manager from Porter Davis, to find out more about how the project came together.
---
The background
As a home, the Marriott Grange is all about luxury and prestige. It's all about the wow factor.
The home features en suites in all bedrooms and expansive open-plan dining and kitchen areas. The spaces are welcoming and bright, with a soaring double-storey void combining with the outdoor al fresco area to offer light-filled living and a natural feel.
Luke says: "The Marriott Grange is fitted with a couple of huge A&L windows. We have the Boutique sliding doors opening into the family area with high fixed-glass panels upstairs. They just pump light into that two-storey void which provides this incredible sense of grandeur throughout the home."
The unique grandeur and luxury of the Marriott Grange has been a recipe for success. The design accounts for over half of the houses sold through the Rochedale display location where it stands.
So, what's the secret? According to Luke: "Buyers typically want something different."
"It's a competitive market up here in Queensland and a lot of the display home builders tend to replicate or recreate one thing or another. You can see five or six different houses with the same features repeating themselves, or the same façade just mirror reversed."
"The Porter Davis designs, and particularly the Marriott Grange, they're really unique and they stand out. I think that's what potential home buyers are chasing."
There's only one way to establish that sense of originality: unique designs.
To complement and contribute to the Marriott's unique design, we partnered with the Porter Davis team to develop a fully custom window solution.
---
Custom solutions to create a sense of luxury
Our team developed a purpose-built window solution to cap the Marriott Grange off in style.
The front of the home features windows with French colonial glazing bars. Typically, this style uses a timber frame. However, from a design and aesthetic perspective, powder-coated aluminum felt more fitting; it's a style that's currently more in vogue in the Queensland market and there are practical advantages of choosing aluminium over timber, including longevity, durability, easier maintenance, and a wide range of colour options. Aluminium is generally more cost effective than timber, too.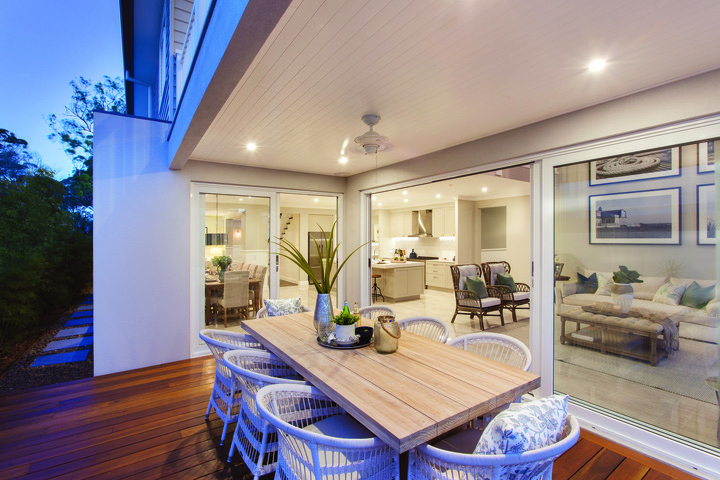 After some consultation, we custom-designed aluminium windows to fit the styling of the front of the home, blending a classic aesthetic with all the benefits of modern materials.
Luke offers his view: "A&L took it upon themselves to work and collaborate with us, to meet our needs, and they developed the design and put it all together too. It was a custom solution for the Queensland market."
"I think there's actually some groundswell for that style of design in Victoria now too, rather than choosing timber and painting over it, so it's an absolute win/win."
"The solution's not only aesthetically pleasing in the designer's eye, but from a construction point of view, with maintenance being a key issue to consider long-term, the aluminium solution is perfect."
---
Building a reputation for quality, together
Although Porter Davis has a proud history and esteemed reputation around Australia, the brand is relatively new to Queensland. It was key that we consolidate the values of Porter Davis in our contribution to the Marriott Grange, particularly for homebuyers. Upholding a dedication to high quality furnishings and finishes was essential, to complement the wider sense of luxury throughout the home.
Luke elaborates: "Obviously suppliers know Porter Davis, and fellow builders in the industry are certainly aware of the brand, but a lot of homebuyers may not be. It was great to have A&L's unwavering support from the get-go".
"You need to be able to rely on a supplier and ensure they deliver in accordance with dates, timeframes, and quality."
"A&L have the boutique sliding doors that we use on prestige displays, and with the molding size they use, they're almost commercial-sized aluminium in a residential environment. It looks amazing."
"It just reiterates the quality of the solutions throughout the home and offers the robustness that people want."
Wrapping up
With the Marriott Grange's custom solutions and unique design proving popular with buyers, it seems Porter Davis is upholding the tradition of creating much loved and high-quality homes.
"The Marriott just oozes charm. It's distinctly different to the houses I've built in the past."
And the partnership between A&L and Porter Davis has proven just as successful, replicating the innovation, quality and solidarity of the display home we helped contribute to.
"As a supplier, A&L are super helpful. It's unwavering support right from the start. You definitely feel as though it's an active and invested partnership every step of the way."
Take a look at Porter Davis Queensland for more information on the Marriott Grange, check out another feature project where we developed a range of custom solutions, or get in touch if you're looking to collaborate on an upcoming design of your own.