Our year in review
A&L in 2018.
With the end of the year fast approaching, we're taking a moment to reflect on some of our highlights from throughout the year.
From TV appearances to being recognised in Architecture and Design's top 100 trusted brands, 2018 has been a huge year for everyone at A&L. And while we've clearly been out and about—collaborating with building designers and partnering with customers and clients—we've been just as busy on the home front too.
In addition to all the external recognition and events we've been involved in throughout this year, we've also been hard at work behind closed doors.
We've completed some exciting internal developments, and all while maintaining business as usual; designing, manufacturing, and delivering high quality windows and doors around Australia.
Here are our highlights from 2018.
We featured in Architecture & Design's top '100 Trusted Brands'.
With more than 6,000 votes cast on a range of over 600 participants, the Trusted Brands annual survey recognises brands who uphold and maintain a strong customer relationship beyond the initial sale period, time and time again.
Votes are cast by industry professionals representing the fields of architecture, building, construction, and design.
A position in Architecture & Design's top 100 Trusted Brands signifies dedication, commitment, and a high-quality service experience for customers throughout the entirety of the purchase and beyond.
With the results announced back in November, our spot in the top 100 was the perfect way to cap the year off on a high.

We collaborated with some of the best in the business.
At A&L, we pride ourselves on partnering with all kinds of customers and clients from throughout the building landscape.
In 2018, we worked with a variety of collaborators; from boutique design and build companies pushing the envelope in practical, cost effective living, to some of the country's largest and most acclaimed volume builders.
We've also got some exciting partnerships lined up for 2019, so keep an eye out for further updates in the coming year!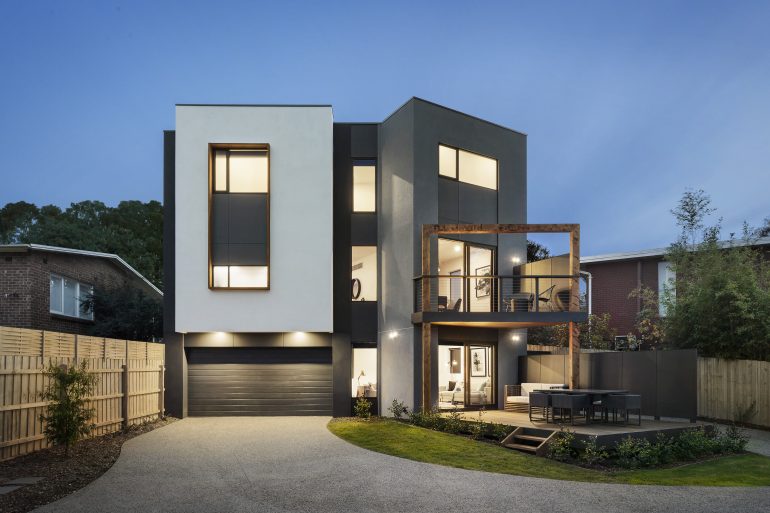 We continued our work on screens.
While we're fairly established when it comes to these screens, we're slowly building up a reputation on the silver screen.
Over the course of 2018, A&L appeared on two TV shows with a focus on interior design:
Ready Set Reno—which commenced filming back in 2017 but finished up the full season at the start of this year—follows ex-The Block contestants Michael and Carlene Duffy and their experience travelling around Australia to renovate unique homes across the country.
The Design Duo, where we partnered with more The Block-stars, Alisa and Lysandra Fraser, through their extensive renovation of a prime development site in Melbourne's beautiful beachside suburb of Albert Park.
Check out each of the in-depth pieces and their associated TV series for interior inspiration, with A&L products used ingeniously in some highly charismatic homes.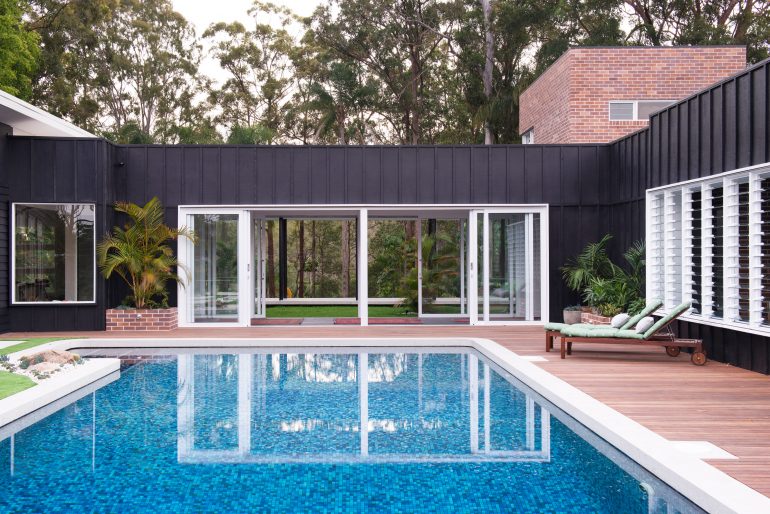 From sliding doors in Michael and Carlene's renovated country club in Tallebudgera…
---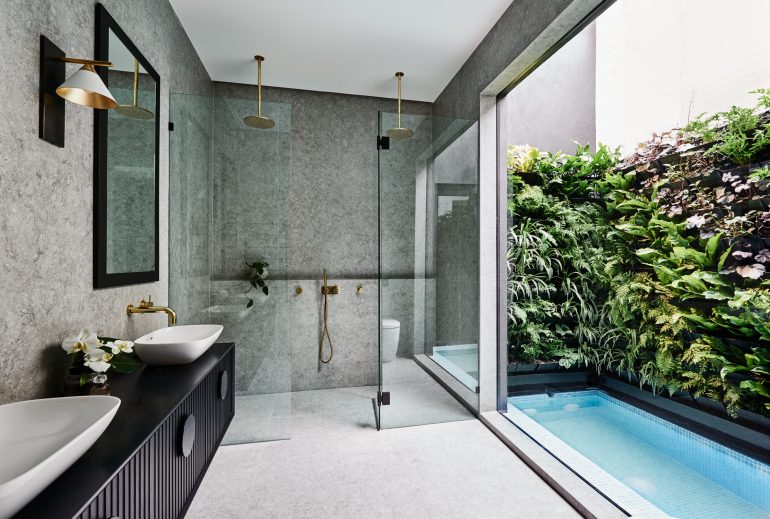 …to feature windows, showcasing The Design Duo's private paradise near Melbourne's CBD.
We've manufactured and delivered hundreds of thousands of high-quality windows and doors.
As a rough estimate based on production quotas, 2018 saw the team produce around:
26,250 sliding doors
175, 000 sliding and awning windows
35, 000 Boutique range products
170, 000 barrier screens and doors
100,000 double glazed units.
It's all thanks to the ongoing efforts and dedication from the entire team. Read more about how it plays out on the floor each day.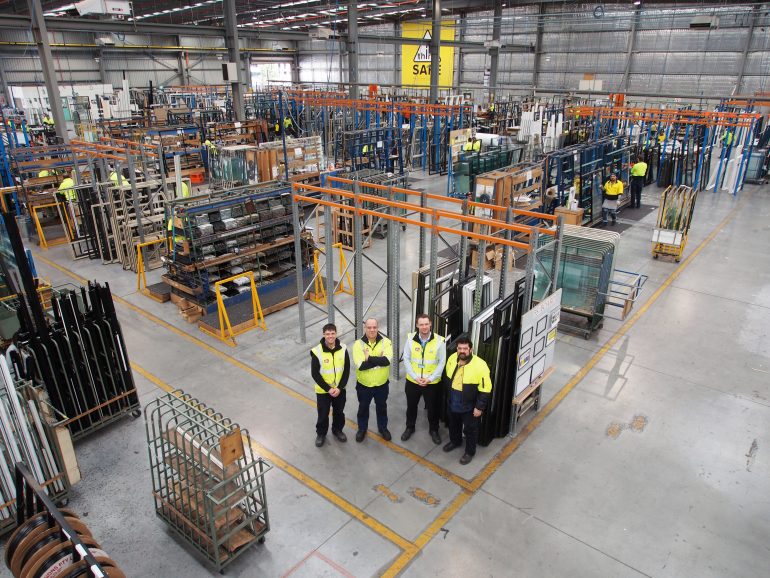 We joined the iconic JELD-WEN group.
2018 marked a pivotal moment in our 38-year his­tory, when A&L joined the iconic JELD-WEN family.
With an established reputation for quality and pioneering craftsmanship, JELD-WEN is a family of companies that aligns with our long-held values and provides a range of exciting opportunities to extend our capability.
For everyone at A&L, moving into the JELD-WEN family means we can uphold our tradition of striving to improve, grow, and deliver industry-leading excellence to more Australians.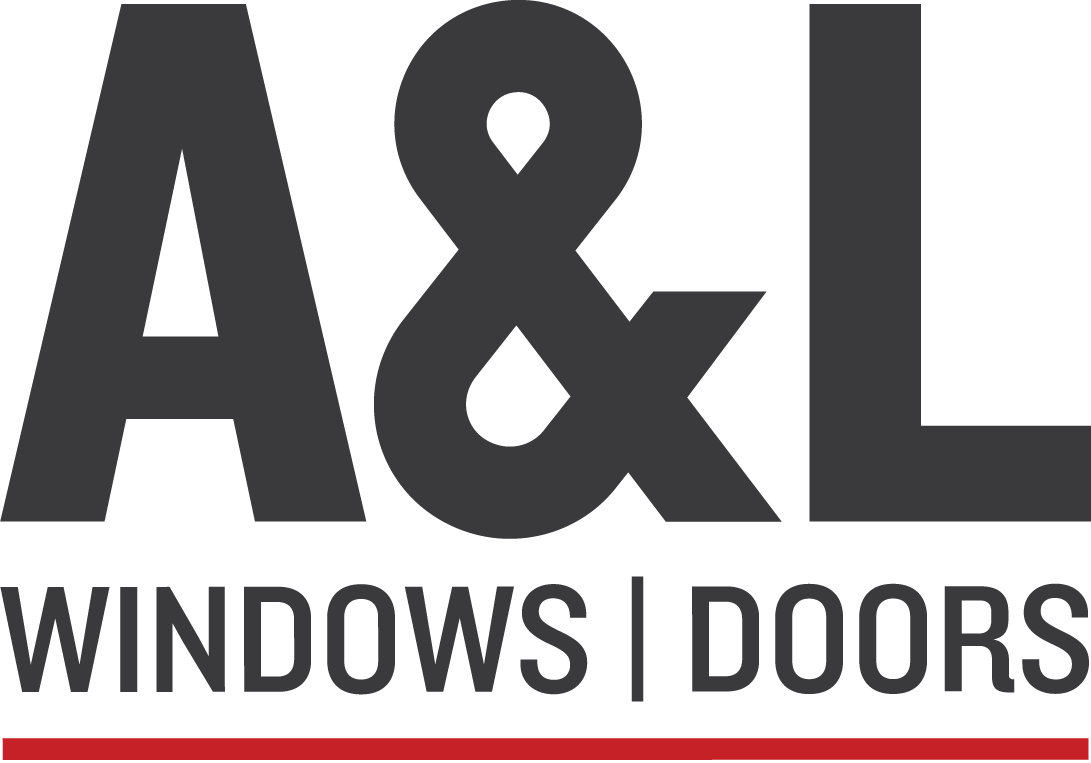 And that's a wrap! Thanks to everyone who contributed to making 2018 such a successful year for A&L. We look forward to striving for even greater heights together in the coming year!