Reduce the impact of unwanted noise.
As the trend towards medium-to-high density housing continues to grow, so too does the need to protect against the impact of unwanted noise. There are many options for different window and door configurations to meet a range of requirements for sound insulation.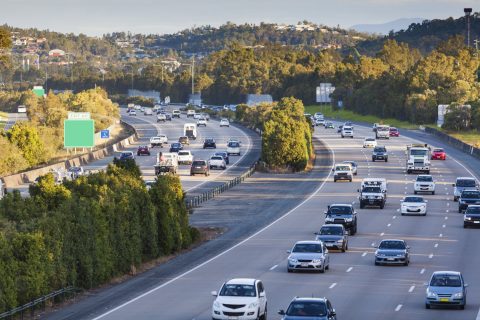 What is acoustic performance?
Acoustic performance in windows and doors refers to a product's ability to 'block' outside sound from entering a home, like noise from nearby road traffic, airplanes or trains.
Different door and window products offer different levels of performance in relation to blocking sound from the outside world.
Which are the best acoustic windows?
Sound waves generally travel through the air, so high quality windows and doors that are manufactured to prevent air leakage should provide the best acoustic performance.
Air leakage resulting from poor seals will allow unwanted noise to travel through the product and into your home.
Selecting double glazed windows and doors using certain glass combinations can assist in dulling unwanted noise from the outside world, however selecting the best solution for your particular requirements may require a detailed assessment.