2021, THE YEAR THAT WAS
End of Year Wrap
2021 brought more challenges, but also reinforced our strong customer partnerships.
It almost goes without saying, the year 2021 was a rollercoaster. And across the country, different regions faced different challenges. From lockdowns and showrooms temporarily closing, to some regions enjoying relative normality– it's true that it has been a year of variety. And despite it all, we're proud of how hard our teams have worked to face these challenges, and we'll continue to strive to overcome them as we look to next year.
Through all this, we at A&L appreciate the support of our customers and partners – we want to say a hearty thanks to you all.
As we look forward to 2022, let's take a closer look at the year that was.
We celebrated more of our valued customer partnerships.
One particular partnership highlight was our work with Luke Rowlinson Architects and Polyform Construction on the Spicers Retreat project, one of the largest ecotourism ventures in Queensland. Nestled in the hills of South East Queensland, this one-of-a-kind ecotourism destination features luxury off-grid cabins connected by breathtaking walking trails. A&L worked closely with the design and construction teams to overcome some tricky challenges to ensure a successful project. Each window was built off site and transported in shipping containers, which meant a very small margin for error once they arrived at the location.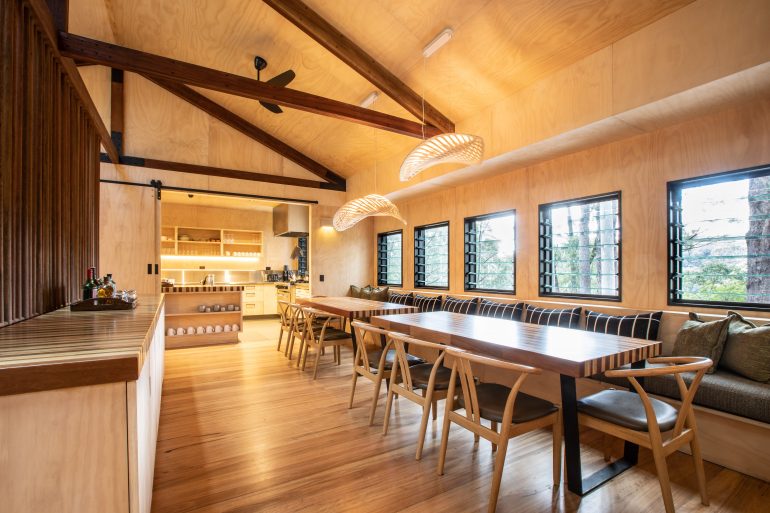 While running a construction site in the middle of an ancient rainforest presented some unique obstacles, the results speak for themselves.
This year we also celebrated 18 years of partnership with Indigo Homes. This is a special relationship built on the shared values of innovation, providing high-quality products and excellent customer service.
Both Indigo Homes and A&L value collaboration and fostering positive relationships. As the two companies have grown, we've come to hold similar values, committed to developing great internal cultures.
One of the many highlights of our partnership has been working together to develop new product solutions, including sliding door options to suit NDIS requirements.
While COVID restrictions limited our ability to see many of you face to face this year, we did enjoy the occasional get together when permitted and we look forward to more in 2022!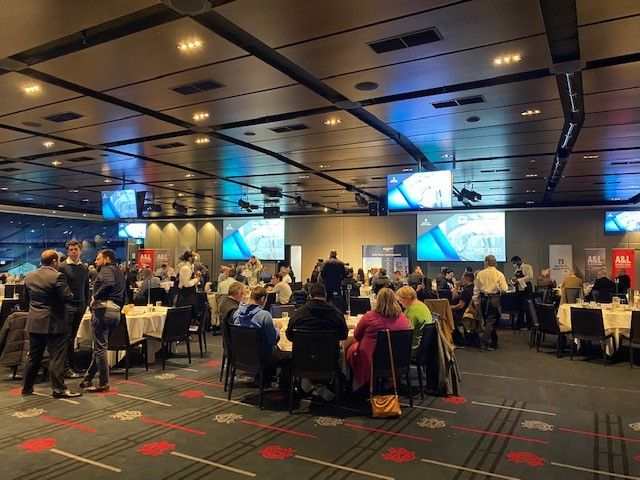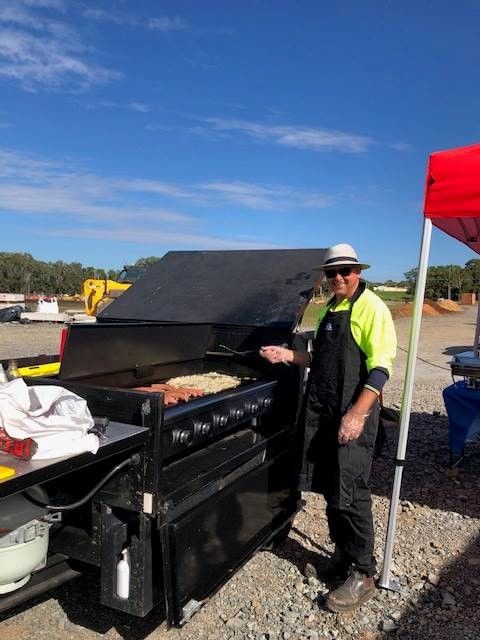 We began navigating the complex changes proposed to the NCC in 2022.
On top of the hurdles the industry faced this year, major changes were proposed to the NCC in 2022. The proposed changes would have a significant impact on the way homes are designed and built. So, we kicked off a series of educational content to help you understand what may lie ahead.
Stage 1 of the proposed NCC 2022, introduced earlier this year, highlighted a higher level of accessibility for future homes. This means that new builds and major renovations would need to attain at least a Silver Level under the Livable Housing Australia (LHA) guidelines. Also proposed is a much higher minimum number of window and door fixings required for window installation.
Stage 2 of the proposed NCC 2022, released more recently, centres around significant changes to energy performance requirements. Under the proposed changes, new builds would have to reach a 7 Star Rating for the building fabric, as well as a Whole of Home Rating, setting limits around annual energy usage.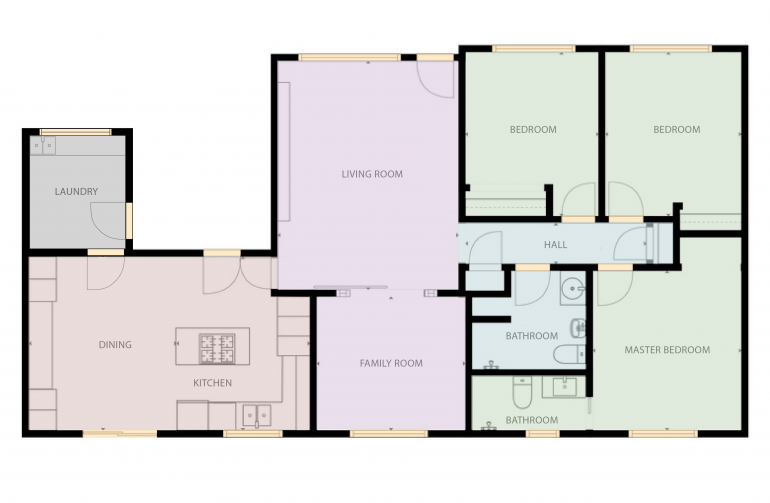 That's a wrap! We wish you a Merry Christmas!
We are so appreciative of the support and collaboration we've experienced with our customers, who have juggled all sorts of challenges in a constantly changing building landscape. To all of you, we thank you.
From all of us at A&L, we wish you and your loved ones a safe and happy holiday period.
And remember, to keep up with relevant industry changes and updates, be sure to follow us on LinkedIn.