Highlights from 2019
Our year in review.
From improving our manufacturing and supply processes to launching exciting new energy efficient products, 2019 has been another huge year of progress at A&L.
Before our teams wrap up for a well-deserved break, let's take a moment to look back on some of our achievements from the past 12 months.
Thank you to all our supporters, collaborators, partners and clients for your ongoing contributions.
Here's a snapshot of what we achieved together in 2019:
1. We teamed up with some Block-stars for an incredible townhouse transformation.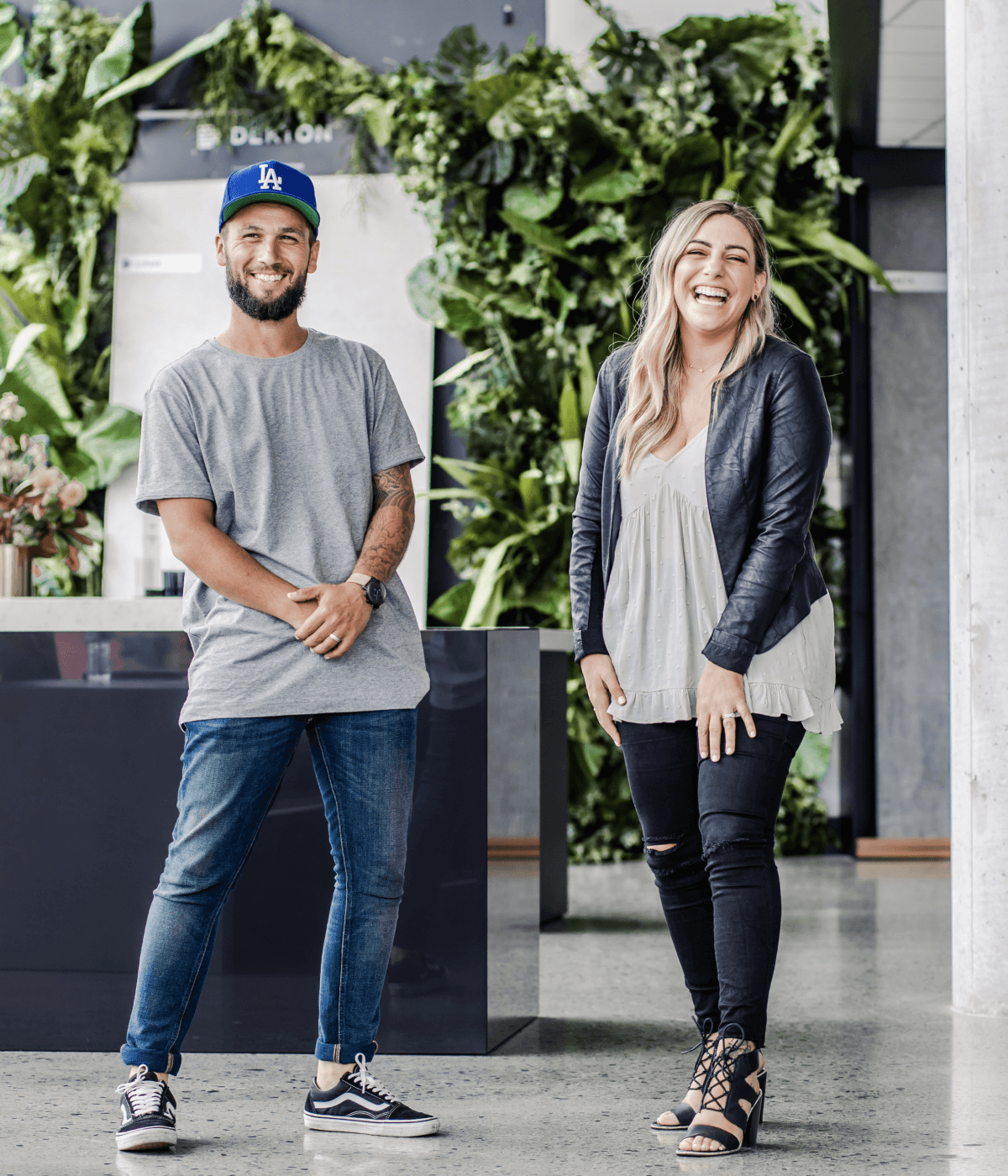 Read the original article here.
When we heard Bec and George—ex-The Block favourites—had an ambitious new plan to transform a heritage family home, we had to get involved.
This was no ordinary project. Reimagining this classic '70s showpiece home required some creative thinking and versatility from everyone involved. That's why the whole process appears on an eight-part web series called Nick's Place.
Firstly, the project involved subdividing the unique property into two distinctive townhouses, built on the existing home's original structure. But it's no ordinary baseplate.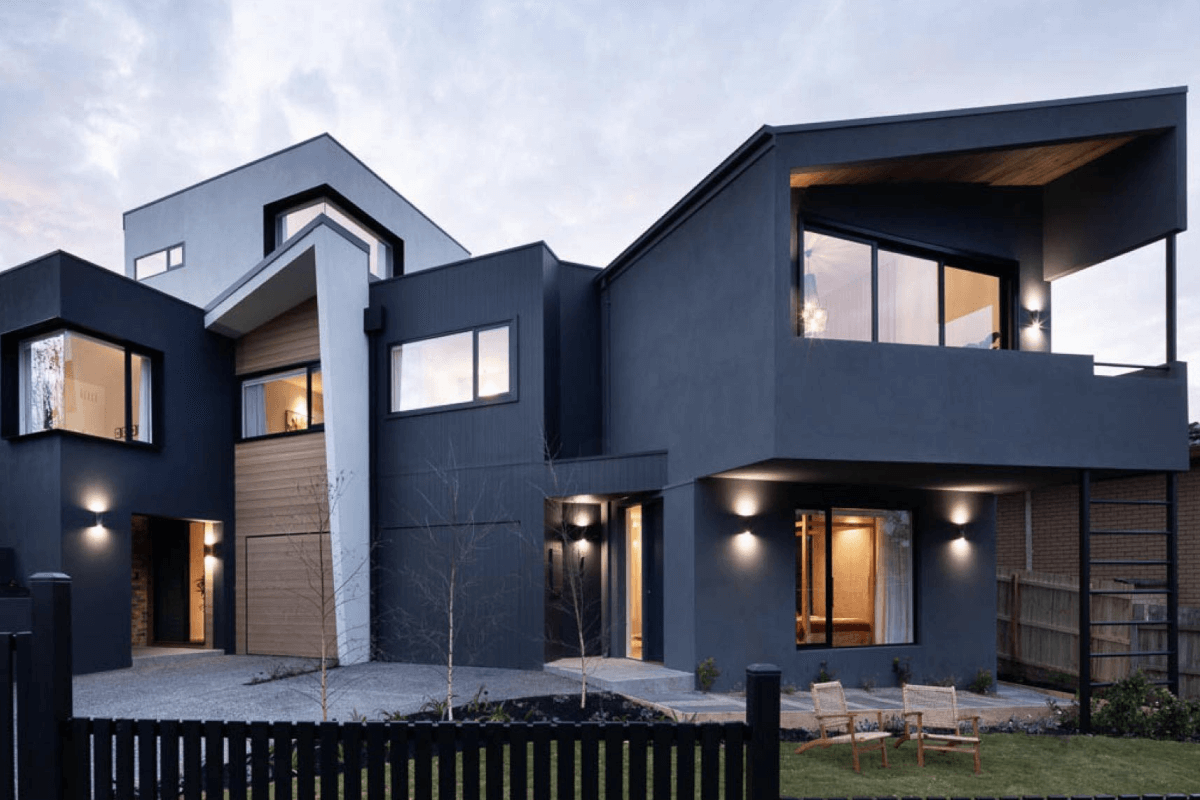 The complete transformation.
Beyond the strong foundation of clay and cement, the walls of George's childhood home are reinforced with loving memories and decades of family history. And while those memories and happy moments will last a lifetime and beyond, the aesthetic design of the home due for an overhaul.
Find out how we partnered with the team to create two contemporary townhouses from one large home, while honouring the clear sense of history and family heritage the original property was built upon.
2. We revealed our contribution to delivering a NatHERS-rated 9-star energy efficient volume home.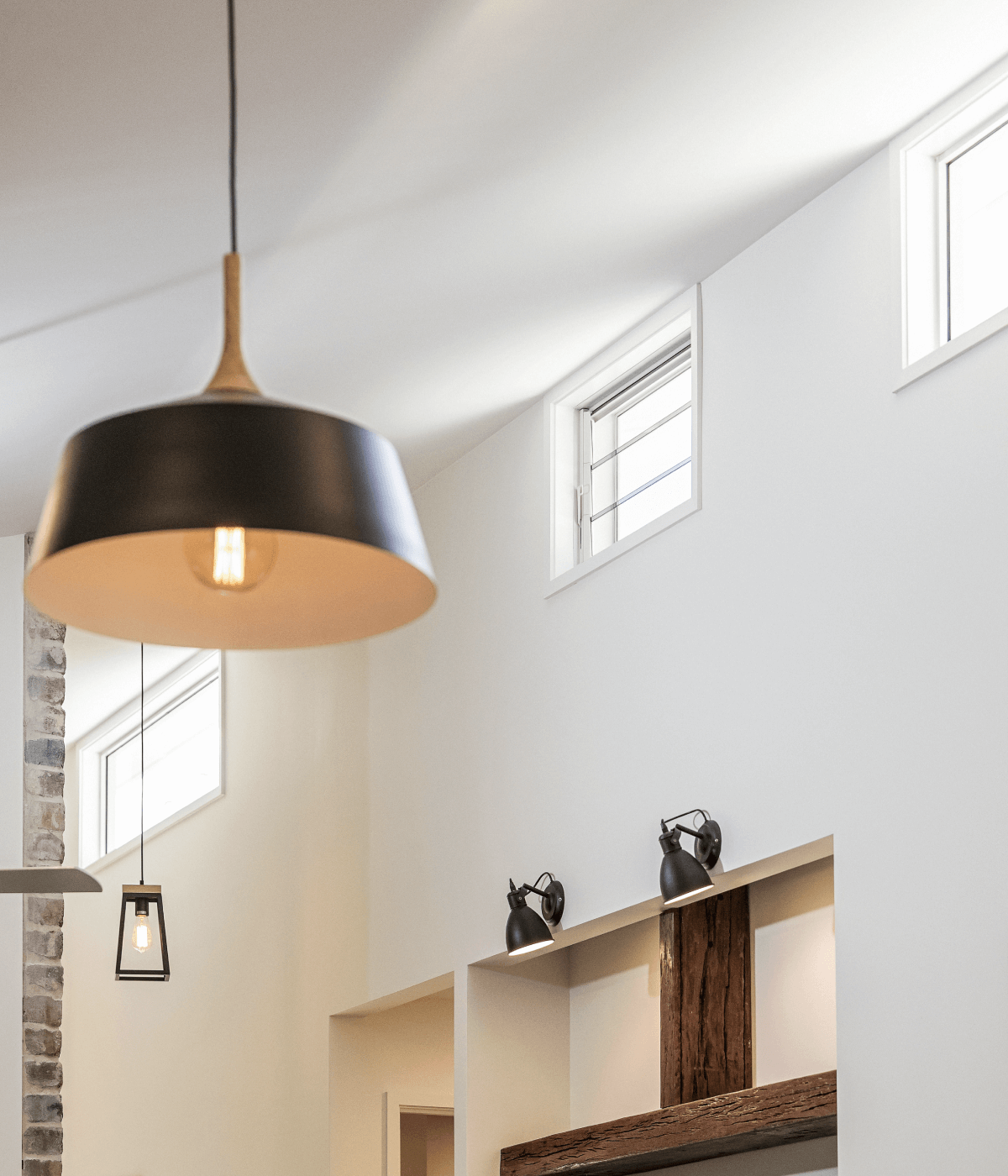 Read the original article here.
The 9-star home—as rated using  NatHERS—was created for the Yarrabilba community development located south of Brisbane, which features over 17,000 homes capable of housing 45,000 people.
We spoke with key contributing architect Luke Rowlinson to delve into the home's design specifics.
"From very early on, we wanted to impact positively on as many lives as we could (and) A&L Windows came into the project because we were looking for innovation in every component of the home."
"Ultimately, this home ranks highly in environmental performance, but it was critical that it ranks highly in affordability too."
"Anyone can throw industry-leading technology at a building and create a product that is expensive and energy efficient. But that's never going to help the average homebuyer or create any positive impact on the wider housing market."
"We chose A&L products to make the home as affordable as possible, but also to create something that is aspirational and beautiful, with excellent light levels, an impressive energy rating, and high-end fit and finish."
Find out more about the NatHERS 9-star home at Yarrabilba, and a sustainable design that's highly energy-efficient, highly affordable, and even helped create jobs and opportunities for marginalised community members.
3. We launched a new enterprise resource planning system to enhance our Queensland operations.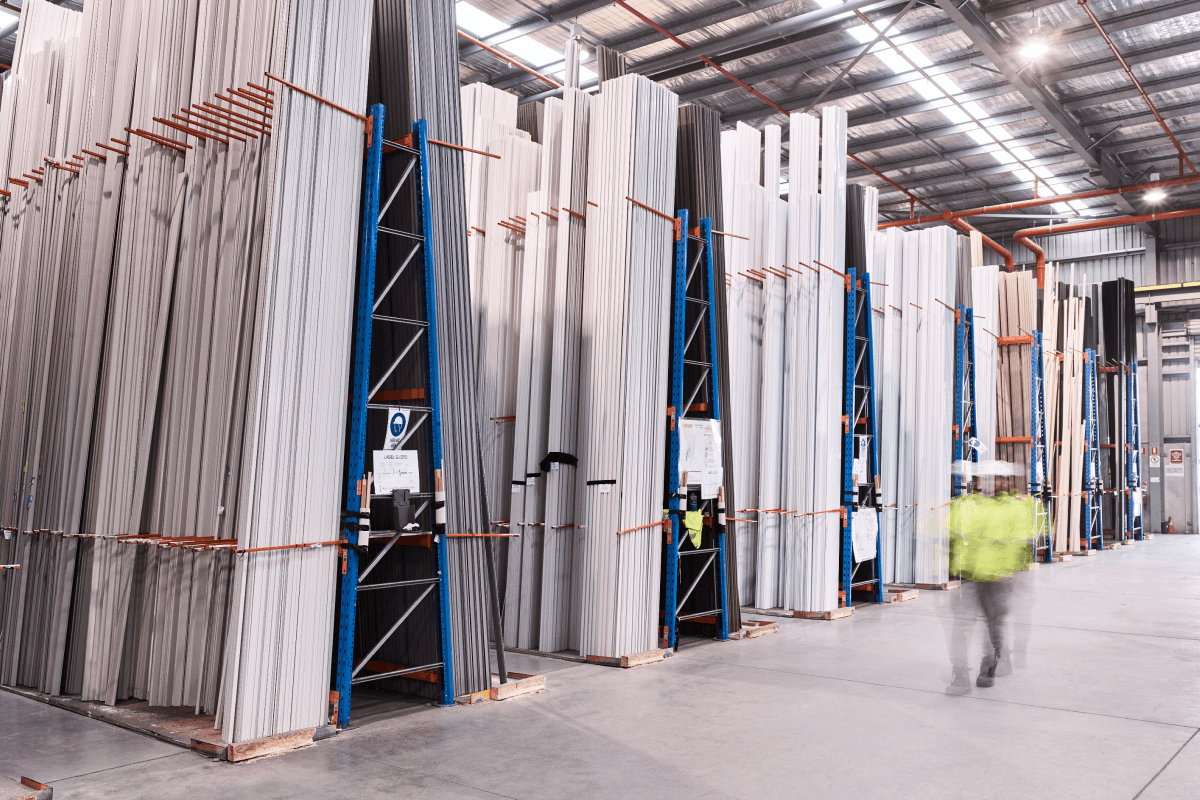 Read the original article here.
With SAP (Systems, Applications, and Products in Data Processing) having been in full swing for the past three years in Victoria—and sparking improvement in service and delivery across the entire team—we were proud to celebrate an exciting launch in Queensland.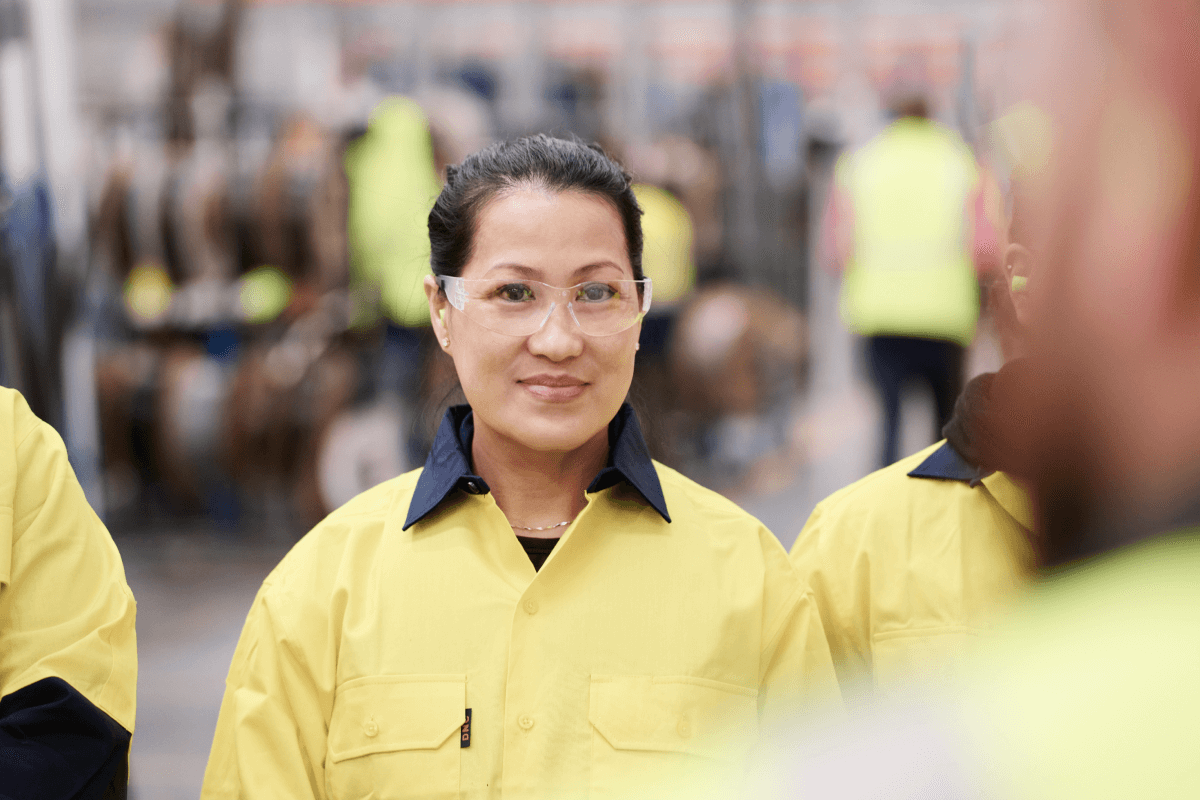 SAP plays a key role in refining processes, improving teamwork and cohesion throughout A&L, and ultimately, delivers better experiences and products for you: our customers.
Find out more about SAP, including how it enhances every team throughout the manufacturing and supply chain, why it's an exciting development, and why learnings from the Victorian implementation were key to Queensland.
4. We pushed to promote high standards, education and compliance.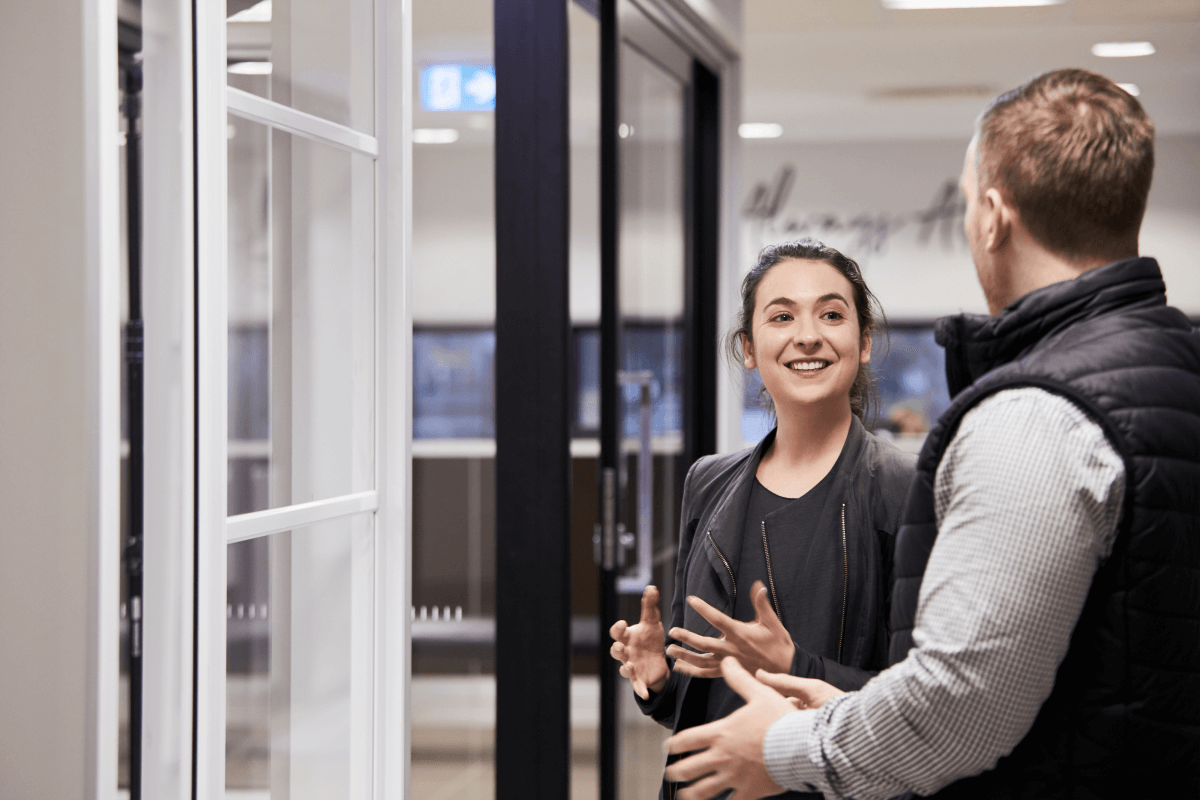 Read about our commitment to compliance awareness for builders.
2019 saw the team continue in our dedication to upholding high standards for volume builders, designers, and homeowners alike.
For builders, we've prepared a handy guide outlining new compliance considerations. The resource highlights where the new measures have come from, why they're in effect, and how you can safeguard against being caught out.
For more educational resources, take a look at our piece on understanding window energy ratings, specifically written for builders and energy raters.
5. We've increased our focus on research and design for energy efficient products.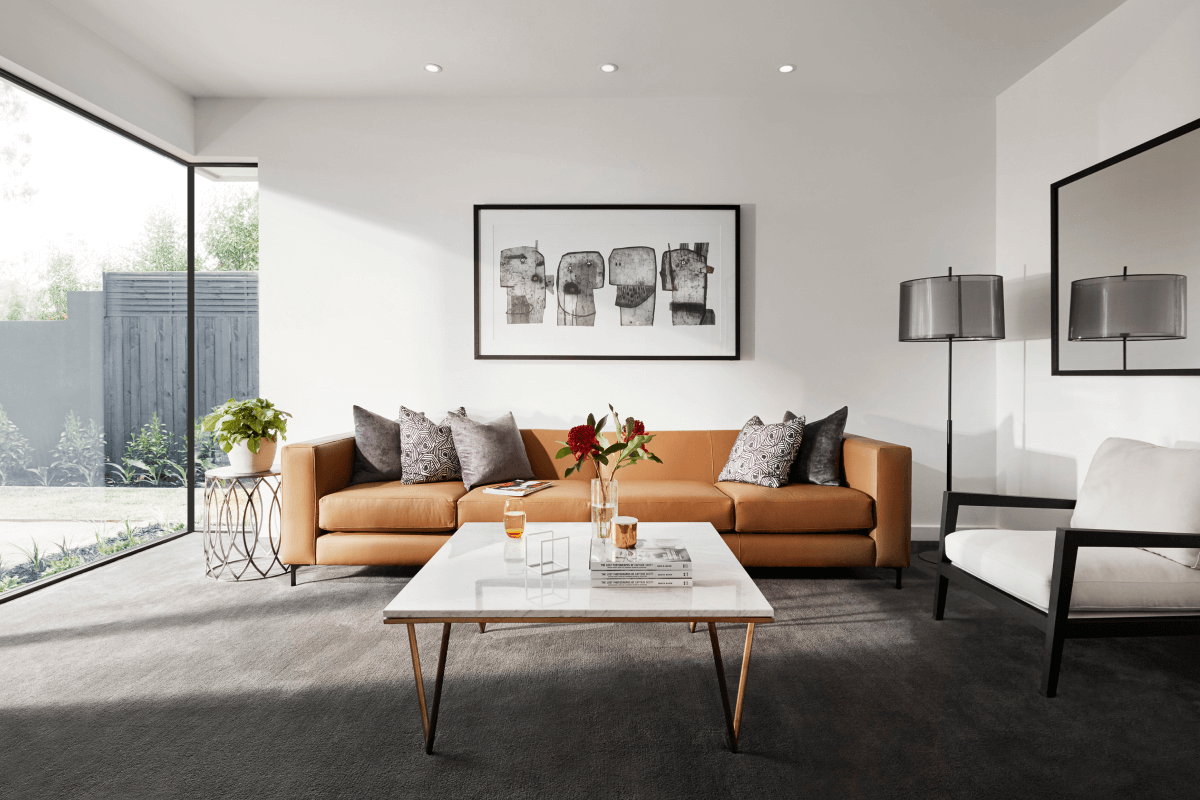 The new Double-Glazed Corner Window. View our product launches for Double-Glazed Sliding Windows and Double-Glazed Corner Windows.
This year, we made a conscious commitment to research and development with a focus on energy efficiency, which we hope to continue and build upon throughout the coming years.
The launch of two new ranges of double-glazed products (corner windows and sliding windows) represents the first steps in an increased emphasis on products that maximise comfort while helping to minimise residential emissions.
Through an innovative joining approach, the two sealed double-glazed units meet at the corner, eliminating any need for a covering angle.
Look out for more exciting developments in energy efficiency from A&L in 2020.
6. We continued to strengthen our partnerships with some of Australia's most trusted home builders.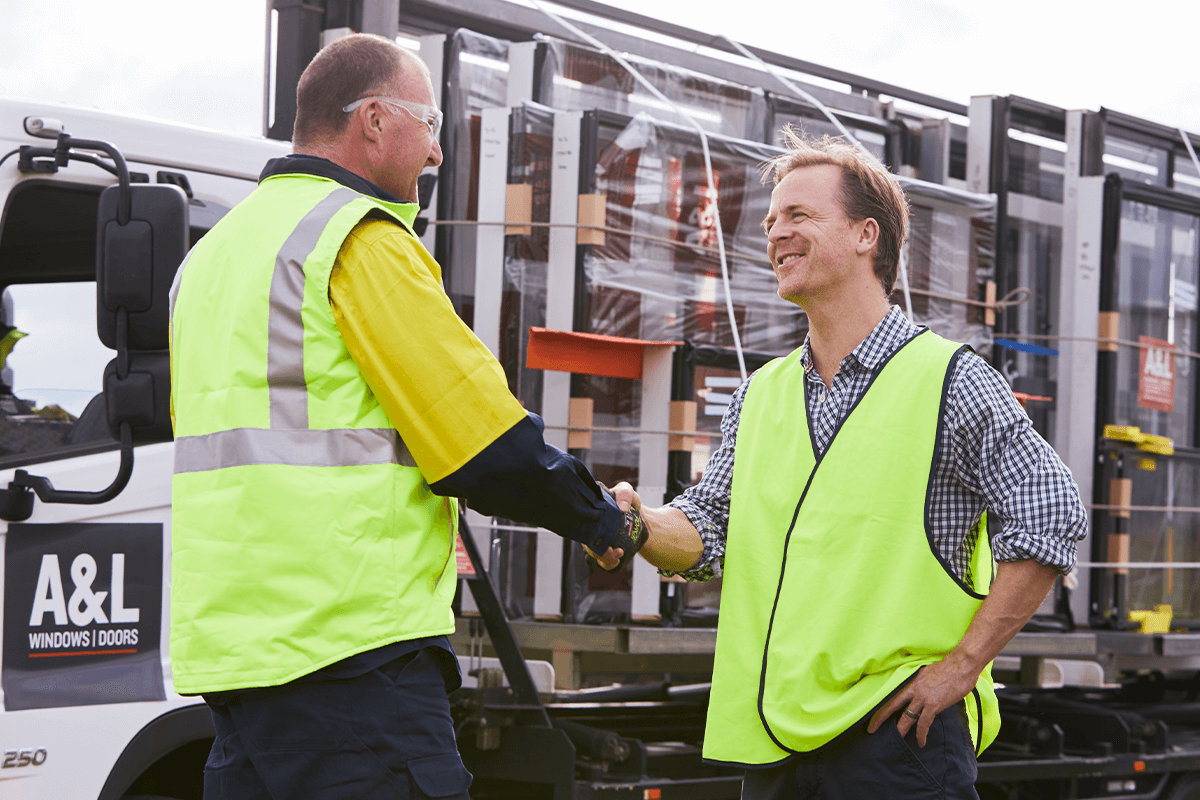 Read about our partnerships with Arden Homes and Hallbury Homes.
In 2019, as in every year of A&L's history, we partnered with a wide range of builders, united by their dedication to build high quality living environments for all kinds of people and families.
Whatever the size or focus of our partners—whether affordability, luxury design, individually tailored homes, or a combination of those objectives—we're proud to collaborate with organisations and people who strive for quality.
We look forward to another year of valuable partnerships with all our clients, collaborators, builders, designers, architects, and homeowners.
---
And that's a wrap!
Thanks to everyone who contributed to making 2019 such a successful year for A&L. We look forward to striving for even greater heights together in the future. Happy holidays!