OUR YEAR IN REVIEW
A&L in 2020.
To state the obvious: 2020 was a year unlike any other we've seen before.
From our own factory floors to the furthest corners of Australia, the year was filled with ups and downs, twists and turns, and all sorts of unexpected surprises.
Although there were challenges, we're proud to have seen some triumphs too.
When very little went to plan around the world, we managed to keep momentum. We made improvements to the way we serve our clients, partners and collaborators. And, in the midst of the year that no one saw coming, we achieved a milestone that's been many years in the making: the 40th anniversary of A&L.
Before we reflect on the past 12 months, we want to say thank you.
Thank you to everyone whose effort and enthusiasm helped us pull through the year. We couldn't have done it without you, and we're excited for another chapter in 2021.
Here's some of what we achieved together in 2020.
We celebrated 40 years of A&L operations.
2020 marked four decades of A&L windows and doors. We're incredibly proud of everything that goes into that achievement.
Forty years is roughly 14,600 days and over 350,000 hours of production and delivery. It's hundreds of thousands—if not millions—of doors, windows, and screens successfully delivered to family homes all around Australia.
While we're proud of those achievements, forty years means so much more than a collective effort in products, processes, or service. For us, it's a celebration of people.
We marked our anniversary by celebrating some of the many people who've played a crucial role in our past 40 years.
We celebrated long-term partnerships with well-respected builders, like Orbit Homes.
Across their own 40-year history, Orbit have developed a strong reputation for quality, care, and integrity. We're proud to continue collaborating with Orbit after more than 35 years in partnership.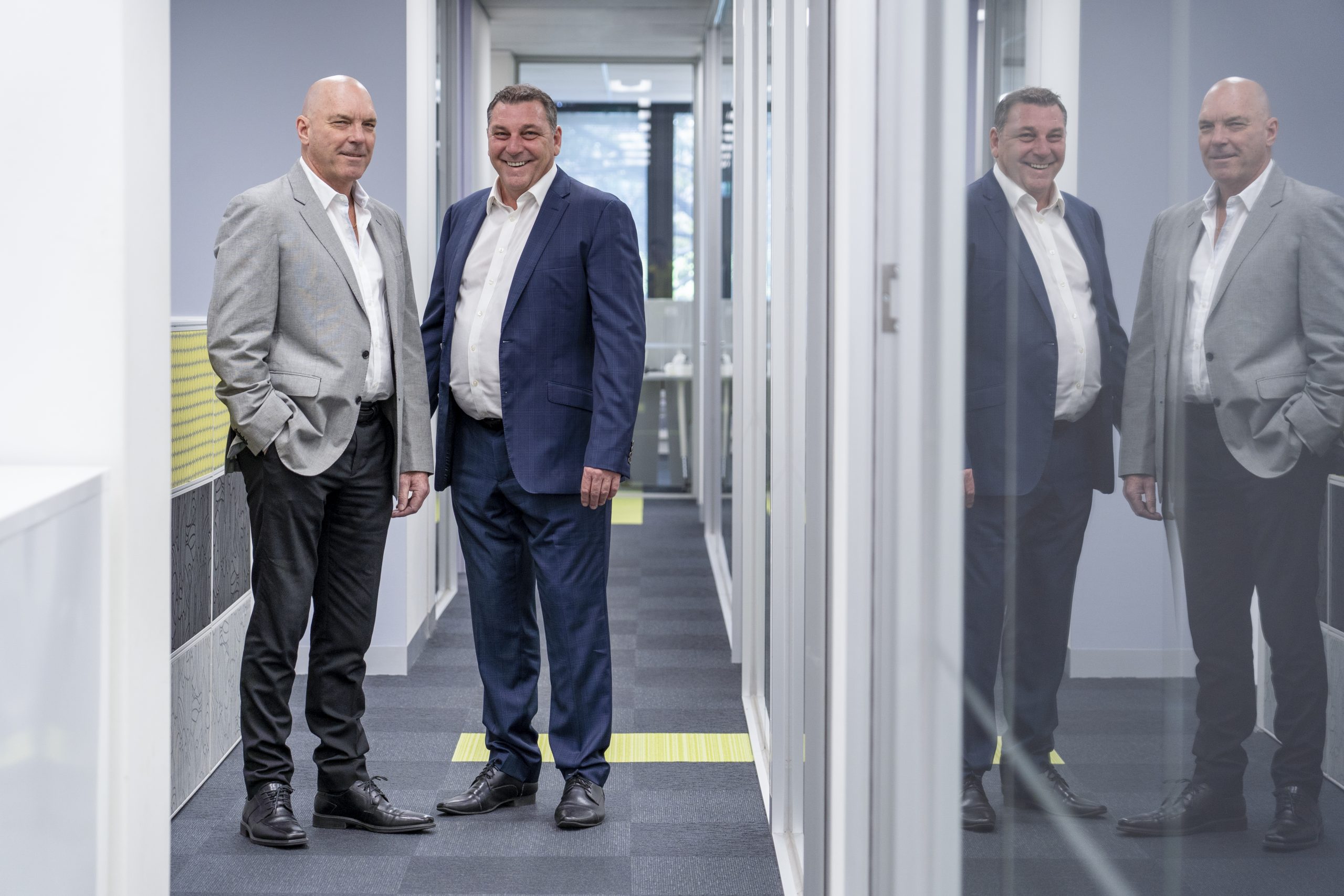 "Throughout our partnership, the service has always been excellent. Extremely good." – Craig Millson, Managing Director of Orbit Homes.
We celebrated our own team's incredible dedication and commitment. Our collective progress wouldn't be possible without individual milestones like 10, 15, or 25 years of tenure for some of our team members.
Long-term commitment is part of our DNA—A&L is built on the power of pushing for 'always'—and we thank and acknowledge everyone who has played a role, whether large or small, in these past 40 years.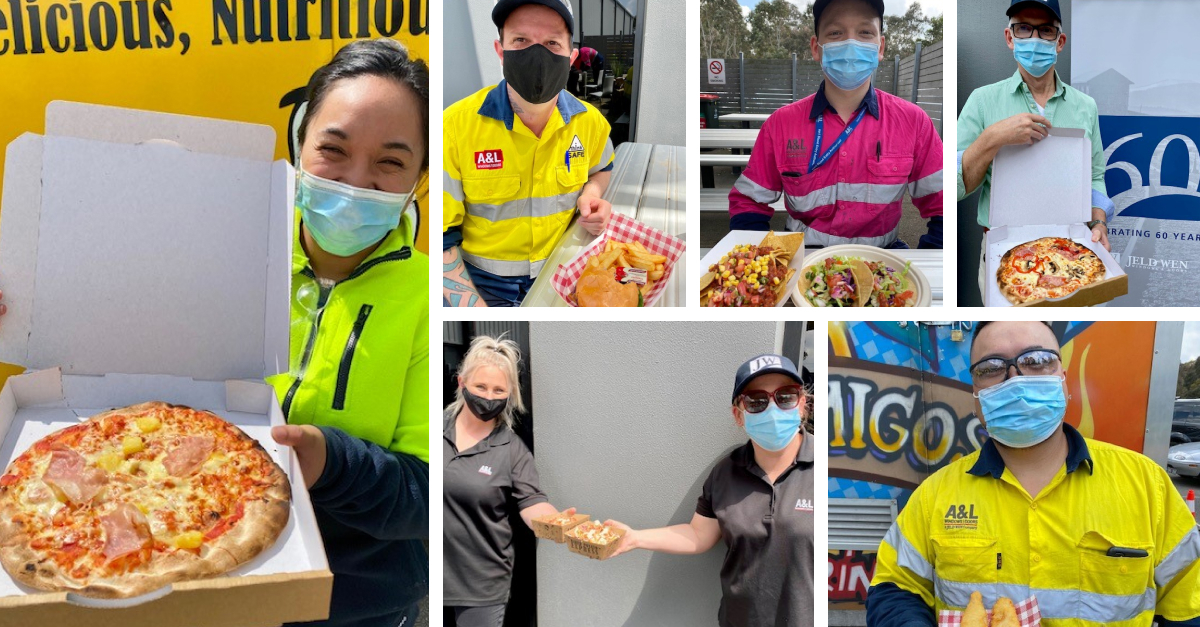 Celebrations for our 40th anniversary.
Here's to many more!
We developed new digital service channels to support customers through COVID-19.
Customer service is always crucial, but the impact of COVID highlighted the importance of safe, efficient, and reliable digital service options.
After a thorough process of design, development and testing, we proudly launched the first online quote and order solution for fly screens.
Using the new platform, retail customers can get instant quotes for fly screens and barrier doors—all via their phone, tablet, or computer.
The new platform supports home owners with A&L windows to:
Configure a range of screens options specific to the windows and doors in their home
Place their order and make payment online
A wide range of spare parts are also now available for online ordering, including:
latches
handles
rollers
and more.
It's another step in our commitment to design and build the best customer experience possible.
Visit the screens calculator now, or check out the spare parts shop.
We continued to create and publish practical materials you can use.
From the intricacies of energy efficiency to general education pieces, we continued to write material to support builders and home owners alike.
For us, service means offering support at every stage of your experience with A&L. Whether you're embarking on a new build project, looking to purchase a new window, or interested in understanding your options for energy efficiency, a quick skim of the right article can save you significant time, money, or both.
We covered a range of topics, including: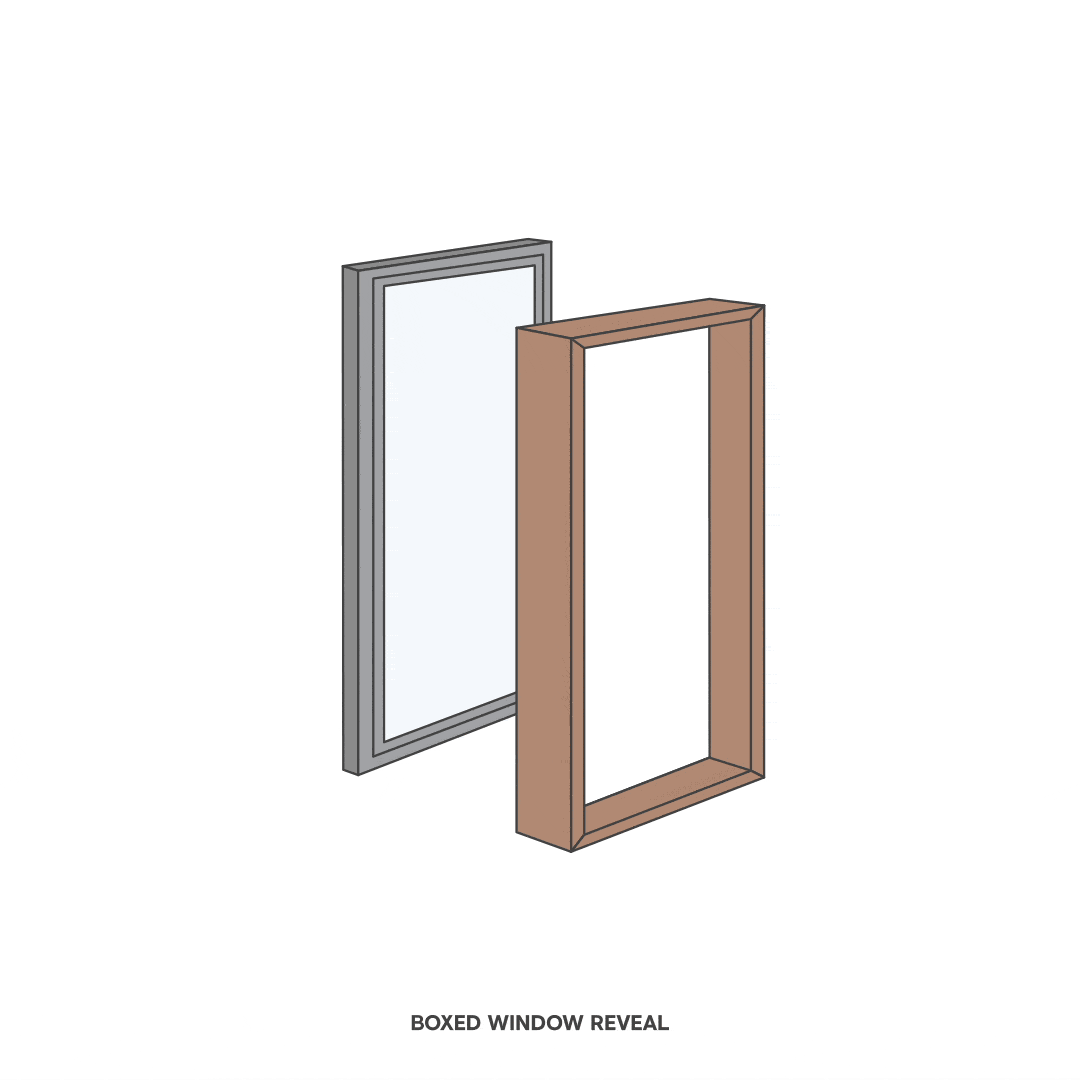 This year, we covered everything from solar heat gain coefficients to the anatomy of a simple boxed window reveal. There's plenty more to come in future!
And that's a wrap!
Thank you to all of our customers, clients, team members, collaborators, partners, friends and supporters for your efforts throughout the year. From all of us here at A&L, have a safe and happy holiday season. We'll see you all again in 2021!